Dear Son, Today is Valentine's Day and I decided to write a letter to you about my thoughts on Valentine's Day. I know you are too young to understand what is special on this day (Valentine's Day) which couples are celebrating all over the world. But you can read this letter in the upcoming years when you are able to read and understand.
Before I met your dad, I had a different opinion about V-Day than I have now. At that time, I always thought its a very special day which comes to the life of every couple who are mad in love. It's a day of love, affection, celebration, craziness for each other. I used to see people celebrating whole Valentine's Week – Rose Day, Propose Day, Chocolate Day, Teddy Day, Promise Day, Hug Day, Kiss Day to finally Valentines Day.
It was a fantasy world for me, I used to imagine that one day I will also celebrate it with my loved one. I know, you are curious to know that did I celebrate Valentine's Day with your dad or not?
Wait, wait, wait…………………………………Hang On!!!! I am telling you what happened next.
When I married to your dad, he is quite opposite to me, very practical and logical person. He always asked me for the logical reason for celebration either its Diwali, Birthday's or Valentine's Day. In the initial years, it been tough for me to understand his philosophy about the things but slowly when I started to question… Answer was very clear to me…
What a fun of doing the things that you don't really understand.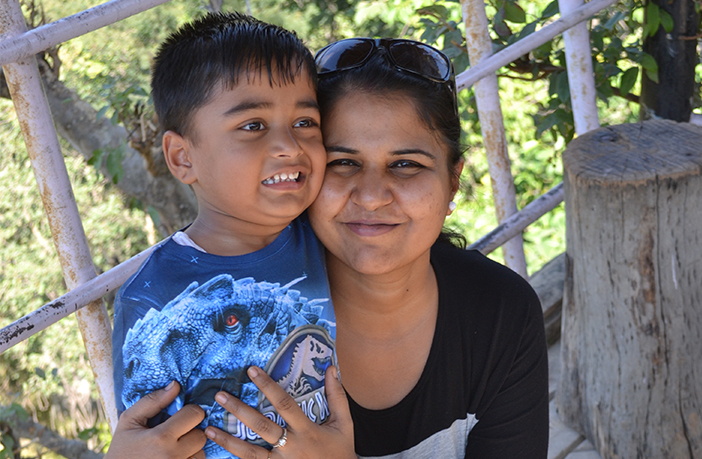 Also Read: I wish I could be pregnant forever
Today, Valentine's Day looks like a day of full drama, show off and competition, yes competition of letting your friends know that you are also special in someone's life. Now, I can clearly see, it's a full commercial project for youth in the world, every shopping malls is customized to give a feel of Love and people start buying surprise gifts for their lovers a week ago, girls start thinking what to wear on this day to look beautiful & different and boys plan how to propose a girl differently, where to take her to a date, what should be the best gift for her.
What's the meaning of going on date with a person whom you are not loving from your heart? What's the meaning of celebration when you fight and disrespect each other all other days except these special 2-3 days?
I read somewhere that if you are ignoring valentine's day then you are ignoring your spouse or your loved one.
Seriously!!!!!!!!!!!!
My question to those people is when you went on the date with your lover last time? When did you buy a surprise gift for him or her? If your answer is last year or birthday/anniversary then do you really think that I need to tell you the actual meaning of Valentine's Day or Love Day?
Love doesn't need any special day to celebrate. Love is not dependent upon any single day to express it. Love doesn't need you to sacrifice your likes or dislikes. Love doesn't need you to be pampered only for one single day. True Love is celebrated each and every moment, people who love you truly may not express their love on these special days but they will not leave any chance to let you feel that you are pampered, cared and loved every moment of life.
Dear son, this is what I have realized after being 8 years in this relationship with your dad.
If you are thinking, why I am writing this to you then let me tell you that you will be an adult someday. I don't want you to look at the things as society wants you to see & believe.
You have to take your own decisions about each and every festival that you are going to celebrate. Like, this is our decision that we will not celebrate V-Day on 14th Feb or fasting for your dad on Karvachauth because all people around are celebrating, we will celebrate any day of love when we feel it. We go for unplanned date when we are free from our work. Your dad buys surprise gift for me when he found a gift for me, irrespective of my birthday or anniversary 🙂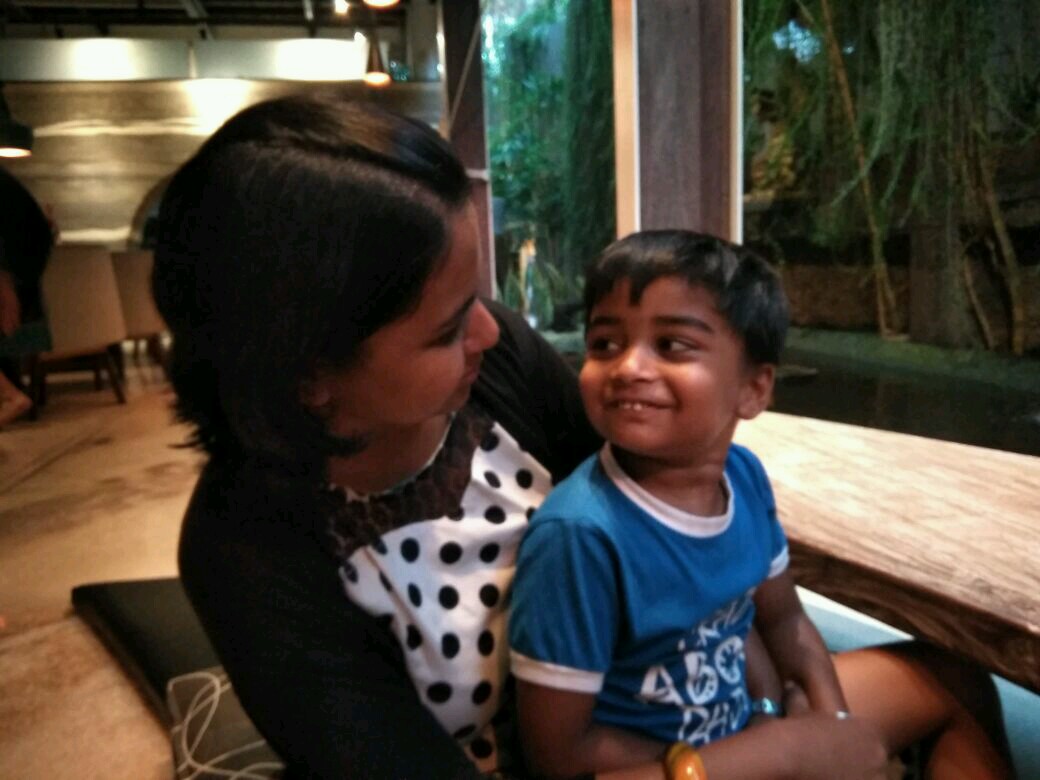 My dear son, my only message is to love, respect and care for the woman who will come to your life, irrespective of these commercialised special days. Trust is the most important thing in any relationship, once a woman has full trust on her life partner then she is the most satisfied woman, same with a man.
You always try to let each-other have such level of trust that your relationship has no space of doubts or misunderstanding. That day will be a real Valentine's Day For You.
My dear son, when a woman comes to your life
She should feel special every moment
She must be respected and loved throughout your life
Thats the Real Meaning of – Being your Valentine <3
Also Read: Gorgeous Maternity Photoshoot of 6 Bollywood Celebrities
===================================================================
This letter is written by Neha Goyal, a mother of 5 years old son. Neha loves to share her parenting journey and experiences with other moms through her blog BeingHappyMom.
Want to share your mommy experience with other moms through words or images? Become a part of the Moms United community. Click here and we will get in touch with you
null
null