Come dinnertime and the whole family likes to gather together to watch their favourite serials. The interesting plotlines, the twisted characters, the Sanskaari bahus, all of these elements make an Indian TV serial, the ultimate entertainer. Within these serials too, we make room in our hearts for some of the most wonderful actresses. And when they took their maternity leave, we patiently waited for them to come back. Let's check out some TV stars who resumed acting after giving birth.
5 TV Stars Who Resumed Acting After Giving Birth
#1. Chhavi Mittal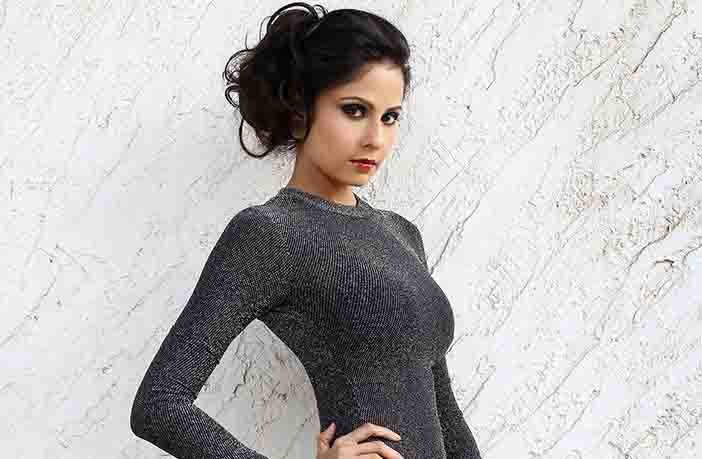 Chhavi Mittal is a television actress and is also the co-founder of Shitty Trending Ideas, a digital production company. She appeared in serials like "Ek Chutki Aasman", "Ghar Ki Lakshmi Betiyann" and "Naagin". Mittal gave birth to her second child, Arham Hussein, on the 13th of May, 2019. As she carried her baby for 10 whole months, she was quite active on social media to inform everyone that 10 months of pregnancy was also quite normal. A popular face on online shows now, Chhavi Mittal returned to work soon after becoming a mother. In a post she shared on Instagram, she announced that she would be resuming work while her son would be accompanying her on the sets.
Also read: Take Maternity Photo Shoot Inspiration From These TV Stars
#2. Kanchi Kaul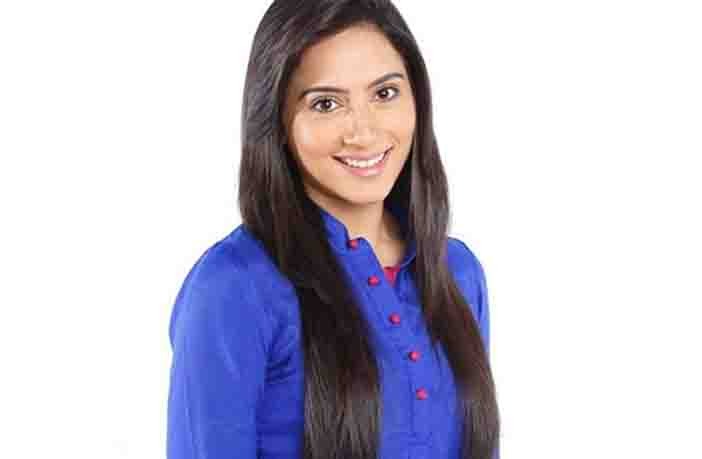 Bubbly, cute and extremely talented, Kanchi Kaul took 3 years off acting to look after her two adorable sons. While Kaul embraced motherhood with grace, it seemed like she was dying to get back to what she loved doing most – being in front of the camera. Married to Shabir Ahluwalia of "Kumkum Bhagya" fame, Kaul was a prominent member of soaps like "Ek Ladki Anjani Si" and "Ek Nanad Ki Khushiyon Ki Chaabi…Meri Bhabhi". After her 3 year break from acting, she announced her return by sharing a picture of her on the sets somewhere in Bangkok.
#3. Kanika Maheshwari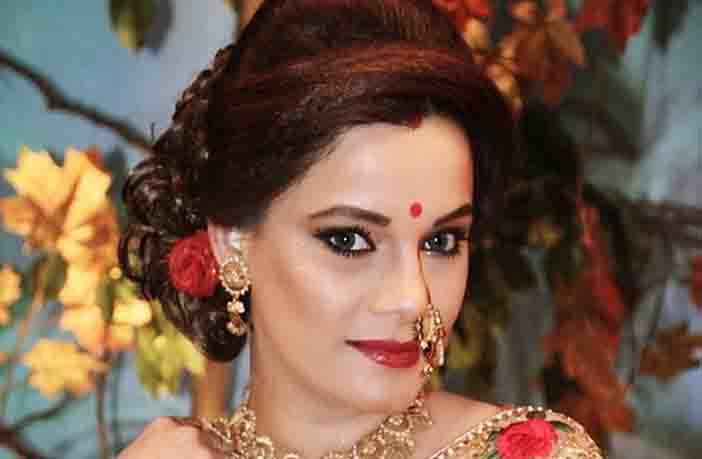 Kanika Maheshwari also popularly known as the actress who portrayed the character of Meenakshi in "Diya Aur Baati Hum", was truly missed by the show's fan following when she was on her maternity leave. The actress gave birth to a healthy baby boy and rejoined the show shortly after. When Kanika was pregnant, the storyline was also changed inorder to accommodate her pregnancy. During her leave she said that she really missed her crew a lot.
Also read: Designer Maternity Wear by Indian Celeb Moms That Were On Point
#4. Barkha Sen Gupta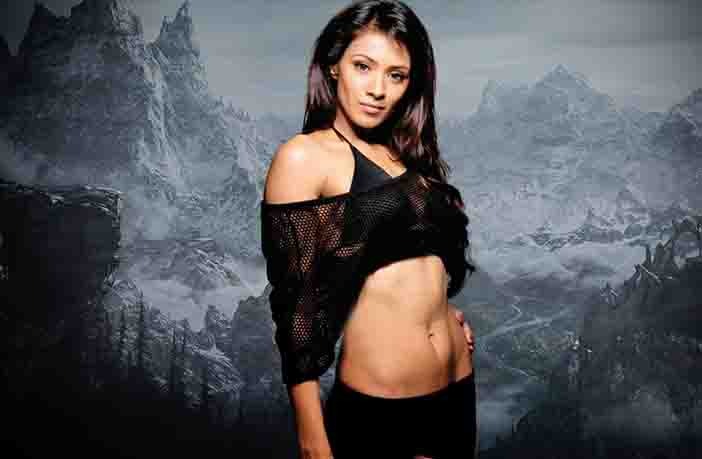 Barkha Sen Gupta who is also commonly known as Barkha Bisht is as gorgeous as she is talented. Best known for her amazing physique, this actress' skills aren't just limited to the small screen as she has acted in three films as well. She returned to TV after two years with "Parvarrish" in which she plays the role of a mother to teenagers.
Also read: 9 Super-Fit Bollywood Moms
#5. Saumya Tandon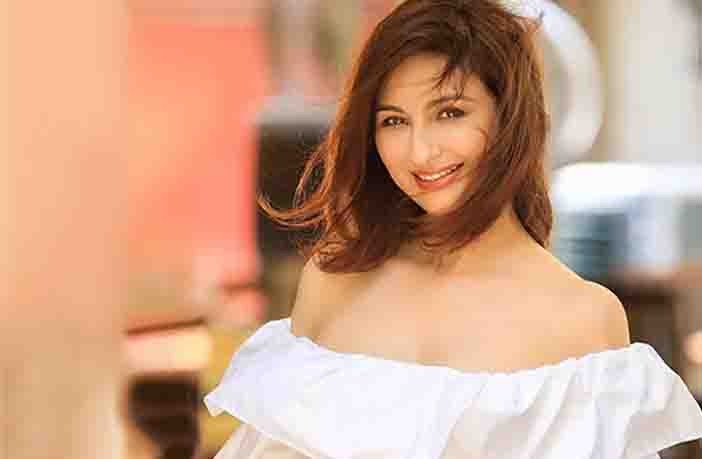 India's favourite Bhabhi, Anita Bhabi or Saumya Tandon as she is known in real life from "Bhabhi Ji Ghar Par Hai" started working in May of 2019 after giving birth to a baby in January. Before she officially came back to the show, her on-screen husband Aasif Sheikh had confirmed that she would in fact be resuming work. Saumya had shot many episodes well in advance, so her maternity leave didn't affect the show too much.
Want to share your experience as a mom with other moms through words or images? Become a part of the Moms United community. Click here and we will get in touch with you
null
null