As much as parents would love to be around to protect their children all the time, you must let them out into the real world. When they are in school, when they are under a nanny's care or when they are out to play, they are pretty much on their own. Teaching a few safety skills for kids is one of the most important things a parent should proactively do. This will assure them that when faced with adversity they can take care of themselves.
Here are 7 safety skills for kids:
#1. How to call emergency numbers
There are many emergency numbers that your child should be aware of. To begin with, teach them to dial 100 for the police and 1098 for the child helpline. As a rule, kids should know at least one parent's mobile number so they can reach you when you are away. Teach them to talk clearly to any authority and tell them exactly what the problem is in case there comes a need to call them.
Also read: How To Teach Your Child To Deal With A Bully
#2. Dealing with strangers
One of the best forms of safety skills for kids comes in the form of dealing with strangers. Teaching your child that all strangers are bad may instill unwanted fear in them. Instead, teach them that an adult asking a child for help cannot be trusted. They should also remember that they are never allowed to go anywhere with a person that they do not know. Second, they do not accept chocolates, toys, or treats from people that they do not know. This is a healthy way of dealing with strangers and will keep your child safe at all times.
#3. Never eating any candy or sweets without asking mom or dad
This not only includes candy that they get from strangers but also things that they believe could be candy. For instance, if your child gets into your medicine cabinet, he or she is likely to find the colorful tablets and syrups exciting. Now, if they accidentally pop them in the mouth, it could have serious health consequences and can be very dangerous. So, make it a point to teach your child to show you any candy, take your permission, and then eat it.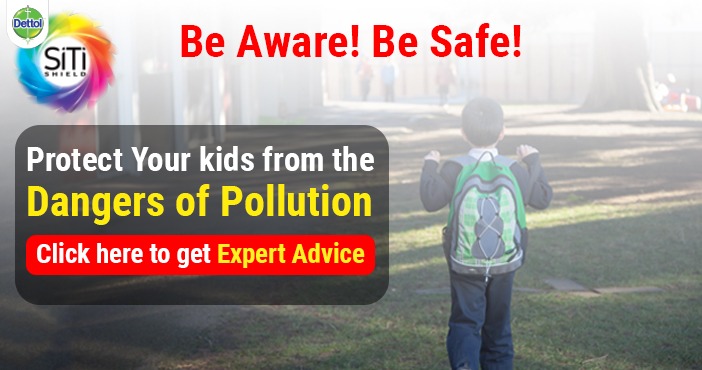 #4. Staying safe on the road
Most of our homes are usually close to busy roads. Even schools and playgrounds are close to main roads at times. Some safety skills for kids you must teach:
Never run onto a busy road
Never hold hands with friends when crossing the road
Never cross a busy street without adult supervision
Respect the road rules
If they are riding a cycle, it is necessary to wear a helmet and other protective gear.
#5. Never allowing anyone to touch their private parts
Some children may not even know that sexual abuse is abuse at all. Parent must teach body safety as safety skills for kids as early as possible. This is one of the most important rules to teach your children. With stories of child abuse doing the rounds, it can be very hard to trust your child with anyone. The best you can do is to tell your child that no one is allowed to touch the areas that are covered by their undergarments. If someone does so, the child must be taught to say no and get away from that person.
Also read: Baby Proofing and Kids Safety at home – A Complete Guide
It is also important to let your child know that they can talk to you about any such incident. Your little one should be able to trust you completely. It does not matter if it is a friend, family member, or a relative who crosses the line; when someone touches the child inappropriately, give them the confidence that they can come and talk to you.
Did you know that 90% children who are victims of sexual abuse have known their abusers very well? This itself should alarm us and encourage us to educate our children of this looming threat right within families, friend circle, school, or neighbourhood.

#6. Never keeping secrets that they think are unsafe
It is common for children to share secrets with siblings, friends or their cousins. Some of these secrets are just fun and harmless. However, teach your child that if they feel like some secret is harmful or is unsafe, they should tell you about it. For instance, if someone was hurt in the process or if someone tried to bully another person, for instance, it is a harmful secret. This should be brought straight to your notice.
#7. Knowing the safe zones in the house
It is always a great idea for a family to have a certain fire or emergency escape plan. Mark the areas in the house that are safe in case of a fire. This could be out in the garden, the garage or any other place that the child can get to easily in case of an emergency. If you live in a flat make sure your little one knows the alternative route out of the house other than the main door. Most importantly, your child should learn to stay calm in such a situation and get to the safe zone.
Also read: 25 Effective Ways to Ensure your CHILD'S SAFETY in KALYUG
In our digital world, it is a bonus to teach children never to share any personal information online. It does not matter how young they are, if they are able to use smartphones, they need to know this. Raising self-sufficient kids who are aware of themselves and the world around them is a great way to prepare them for the future.
Want to share your mommy experience with other moms through words or images? Become a part of the Moms United community. Click here and we will get in touch with you
null