Summers are here and one of biggest concerns for moms is protecting their kids from mosquitoes. Most outdoor areas have become breeding grounds for mosquitoes The exposed parts of children's skin are the easiest targets and it is quite common to find mosquito bite marks on other covered areas as well.
Click here to see 100% safe Doctor recommended mosquito repellent for kids
Mosquitoes spread vector-borne diseases like Dengue, Malaria, Chikungunya, Elephantiasis and much more. Since there is no antiviral drug or vaccination available for these diseases, prevention is the only cure.
Chemical based mosquito repellents be it coils, sprays, lotions, plug-in are not safe to use for a long period of time as they get absorbed by the skin and their fumes cause allergic reactions, breathing problems, hypersensitivity pneumonitis etc.
My children, like most of the kids love to play in the outdoors. I really get scared when I see them with mosquito bites on their faces, arms, and feet. It is impossible to stop children from going out but we can surely ensure that they are covered and protected against mosquito bites.
These are a few tips how to keep your kids safe. You shouldn't let them leave the house without doing the following:
#1. Apply a Safe and Effective Mosquito Repellent
There are various mosquito repellent products available on the market that claim to offer good protection but most of them are just manufactured using various toxins like DEET etc. The mosquito repellent that I was using earlier had such a strong smell that my little one got allergies from it.
After talking to my paediatrician I came across a 100% safe natural mosquito repellent which is extremely effective. I reapply it every few hours as needed and am very happy with the results.
Click here to see 100% safe Doctors recommended mosquito repellent
I recently saw that it has become the Number 1 Kids Mosquito Repellent on Amazon since most moms trust this repellent only. I was so glad that I chose only the best for my child.

#2. Keep them covered
As far as possible; I make my children wear full-sleeved clothes. I make them wear light colored clothes as mosquitoes get attracted to dark colors more than light ones. During summer I only use cotton wear for my children. Before dressing, I also apply a moisturizing lotion to protect my kid's soft skin. It is also known that mosquitoes get attracted to old sweat to bathing twice a day is recommended.
I was so impressed by Mamaearth 's mosquito repellent that I decided to use their other certified toxin-free products as well. I used their Sunscreen lotion, Baby shampoo, body wash and moisturizing lotion for both my kids. They are certified to be free of toxins and made of 100% safe natural ingredients.
Click here to see the entire range of India's first 100% Safe Children's products.
Here's what paediatricians who are also mothers have to say about these 100% SAFE mamaearth products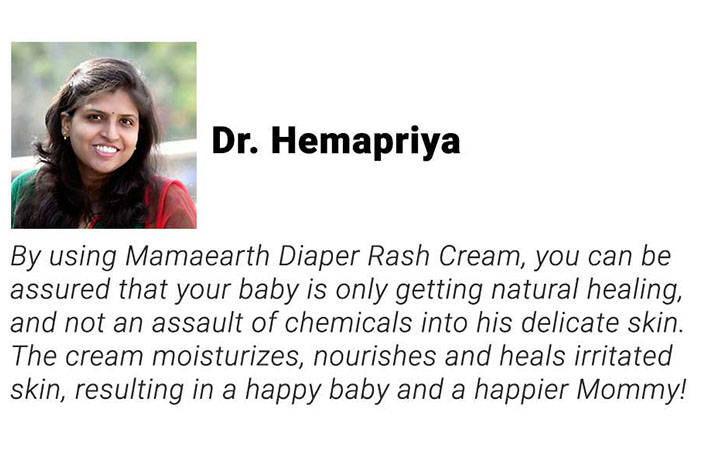 Click here to see doctor's recommended 100% safe Diaper Rash Cream and other baby products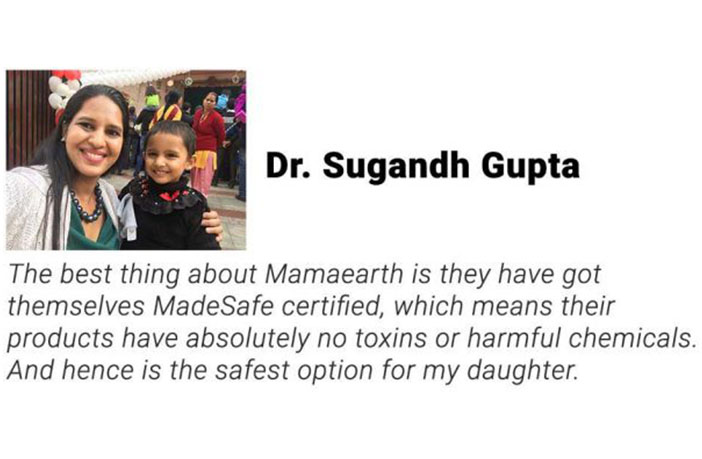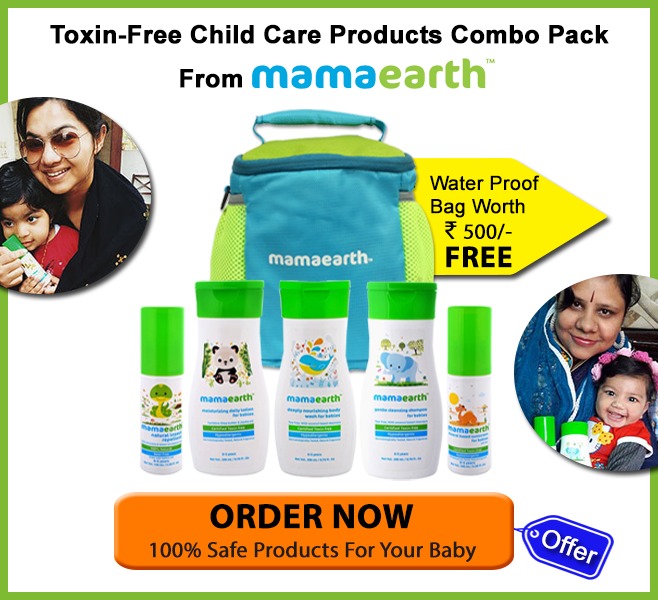 I also identified the 5 most common places where I would need to protect my children from mosquito bites:
#1. School
This is a child's second home, the place where he/she spends a lot of time. Since there are lots of open spaces in schools, a lot of mosquitoes can be found in the classrooms, playground, and washrooms. In spite of ventilation and cleanliness, mosquitoes seem to find a way. Children can even contract deadly diseases such as dengue and malaria through mosquitoes. They need to have a good mosquito repellent on them to keep mosquitoes away. In addition, I also use a sunscreen during summers.
Click here to see natural sunscreen lotion for kids
#2. Parks
The place where my kids love to hide is also the best hideout for mosquitoes – behind the bushes! Greenery and plants attract mosquitoes a lot and parks are full of them. Just walking barefoot on the grass can leave your child's foot with various bite marks. Children love to play in muddy puddles and water and that's where mosquitoes breed the most.
#3. Activity Classes/Clubs
I used to take my kids to dance classes and storytelling classes. The approaching road was full of dirt and the mosquitoes had lots of hideouts there. I also took my kids for swimming and skating classes at the sports club and other sports complexes. There are lots of trees and open spaces in these complexes and this makes a great place for mosquitoes to stay. Children can also get tanned in the sun while swimming. In addition, I always apply a sunscreen when we go swimming.
Click here to see natural sunscreen lotion for kids
#4. Weddings
Nothing can be more irritating than seeing your child dressed in beautiful ethnic clothes with mosquito bites on the face! Nowadays most weddings take place at farmhouses. Again, these are open spaces with lots of sumptuous food. Here, one can also find some stagnant water and dirty spaces behind the main premises where mosquitoes can breed.
#5. Carnivals
Kids love to go to carnivals and enjoy rides. Unfortunately, the washrooms in such places aren't kept as clean as a home and thus a lot of mosquitoes are found here. Most carnivals are held in parks and they have a lot of greenery along with dirt and filth with open dustbins. That's where mosquitoes get the place to stay! Kids also tend to scratch during such events out of dryness and irritation. I also apply a moisturizing lotion to protect my kid's soft skin.
Click here to see 100% safe & natural moisturizing lotion
null
null