Being a famous celebrity and a loving parent are two completely different things for our Bollywood Celebrities. However, just like these celebrities are able to rule the Indian film industry, similarly, they are able to play the role of loving and caring parents at the same time, without any difficulty.
These famous parents are able to take out time for their children from their busy schedule and they ensure that they are able to fulfill their duties as parents by providing their children with an environment that helps them in making them more responsible and self-reliant.
Also Read: 7 Ways to keep kids away from Phone
Here are 5 useful parenting lessons from Bollywood celebrities for every parent:
#1. Aamir Khan and Kiran Rao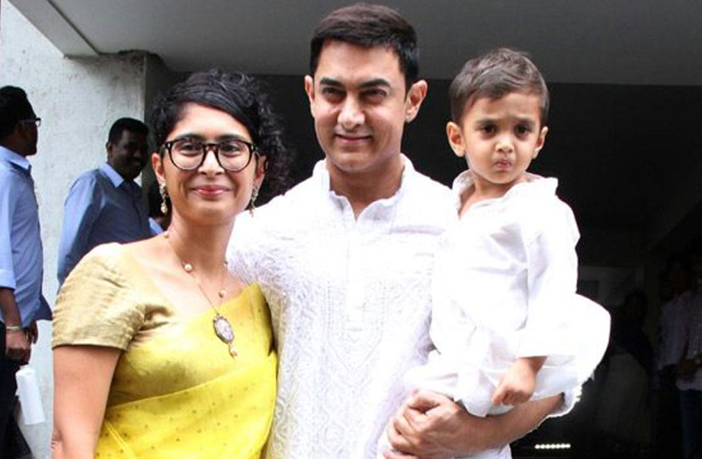 Image Source: Merinews
Both Kiran Rao and Aamir Khan love their kids and what Kiran Rao believes is that Aamir's ex-wife Reena Dutta has a big role to play in the emotional development of their kids. She says that "Reena is just wonderful and she has done a great job with these kids". Kiran Rao considers herself lucky that she got Aamir and a superfamily. Kiran Rao further adds that it's very important to keep children grounded.

#2. Akshay Kumar and Twinkle Khanna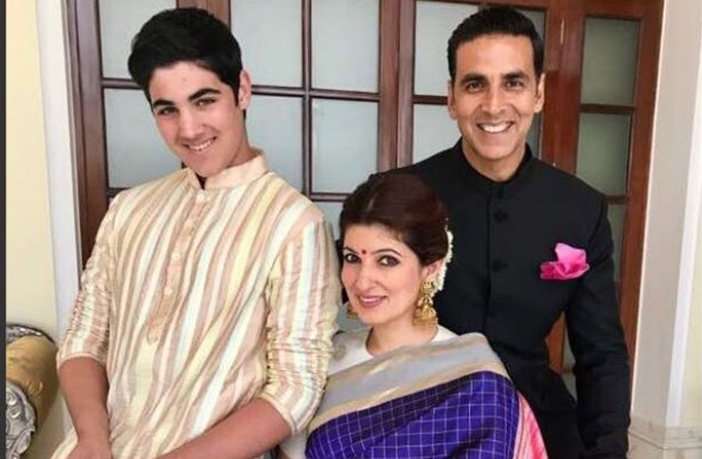 Image Source: abpnews.abplive.in
Despite Akshay's generosity towards the Indian army and Twinkle being a great writer, both the parents ensure that they both are able to give sufficient time to their kids. Everyone knows how humble Akshay is and he wants that his children should also learn to be humble. Akshay goes on by further saying "No one gets out of their pram in our house. Tina and I are both very grounded people, there are no starry, starry moments allowed in our home. We both make sure that no matter what we have or we can provide for our children, that nothing and no one is taken for granted." Both the parents want that their children should learn the simplicity of life rather than be showing off.
#3. Karisma Kapoor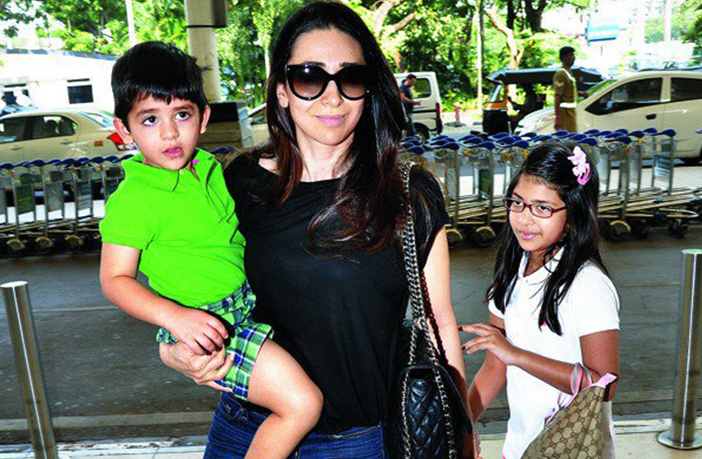 Image Source: twitter.com
Despite being a single parent, Karisma Kapoor has played the role of a mother and a father exceptionally well. And being a single parent has never stopped her from taking good care of her children. She understands the challenge of being the only provider of financial assistance for her kids so she spends her money wisely. She has been quoted saying "whether you have a spouse who gives you child maintenance or not, being a single parent means you need to curb your expenses. No more buying of sexy lingerie worth a thousand rupees or splurging on diamond earrings or even shoes that you just don't need, keep a track of your expenses, write it in your daily calendar, journal or diary and calculate how much you spend. Don't forget a day and don't round off the figures. At the end of the month calculate, if you have leftover save it." Karisma Kapoor is surely an inspiration to thousands of moms and she believes saving is not an option but a necessity.
#4. Hrithik Roshan and Suzanne Khan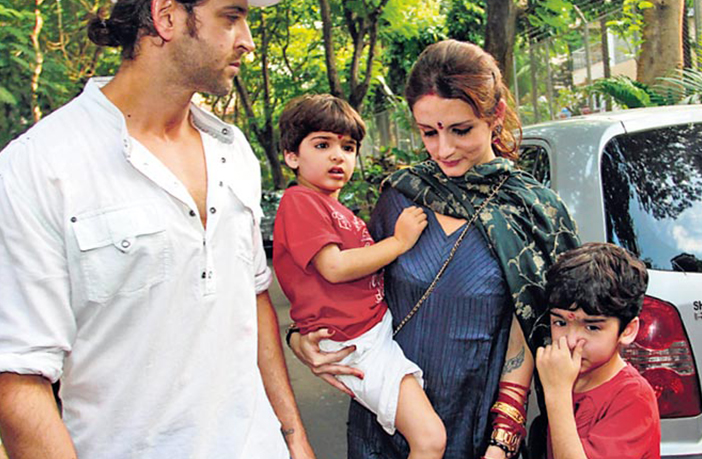 Image Source: Hindustan Times
Another Bollywood couple now divorced but for them, their priority has always been their kids and their divorce never impacted their children. In fact after divorce also both the parents have vacationed together post their divorce with their children to spend quality time with their kids. This handsome dad has also gone on special vacations with his sons and he makes sure that he is able to give quality time to his kids. Every parent should learn to give quality time to their kids, listen to them, take them out and play with them to further make their bond their kids stronger. Hrithik once said in an interview "my sons are undoubtedly the most important thing in my life, I have come to understand that fatherhood is probably the best thing in my life. A smile from my children gives me the energy to work harder.."

Also read- 7 Bollywood Celebs who opted for a Late Pregnancy
#5. Shahrukh Khan and Gauri Khan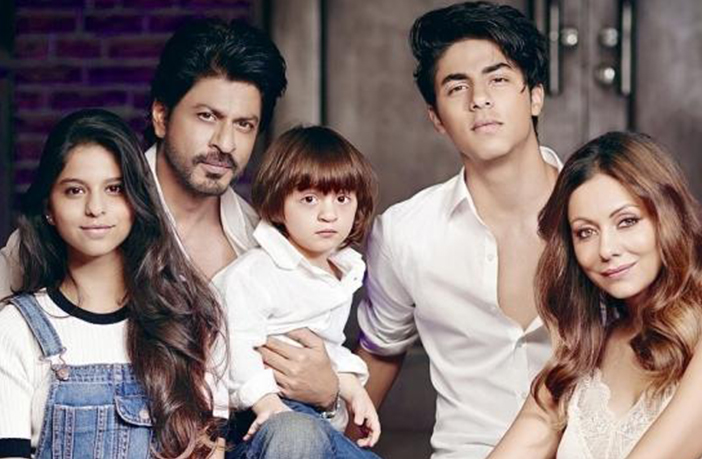 Image Source: mtvindia.com
King Khan, the king of Bollywood is surely the king of his family as well, he is a doting father and he makes sure that he leaves no stone unturned to spend time with his kids. Both Shahrukh and Gauri are able to spend quality time with their parents despite their busy schedule, and Shahrukh's parenting mantra is simple – he believes that one must be a kid with the kids!! He was noted saying once "I love my children not because they are my children, but because I have garnered a friendship with them. I am realizing this…. As they are getting older, they are my greatest friends. I think my mental age is between 12 to 14, so it is nice to have 2 friends that I can ever have…. Shahrukh Khan's firm belief is that in order to help your children grow, learn to be their friends so that they automatically discuss each and everything with you….."
Our learnings from these celebrities are that it is very important for each and every parent to take out time from their busy schedule and spend quality time with their children. It's very important as it will help in the further strengthening of their relationship and parents should also try to inculcate good values in their children.
Checkout– What Karan Johar has to say about Premature babies care
Want to share your mommy experience with other moms through words or images? Become a part of the Moms United community. Click here and we will get in touch with you
null