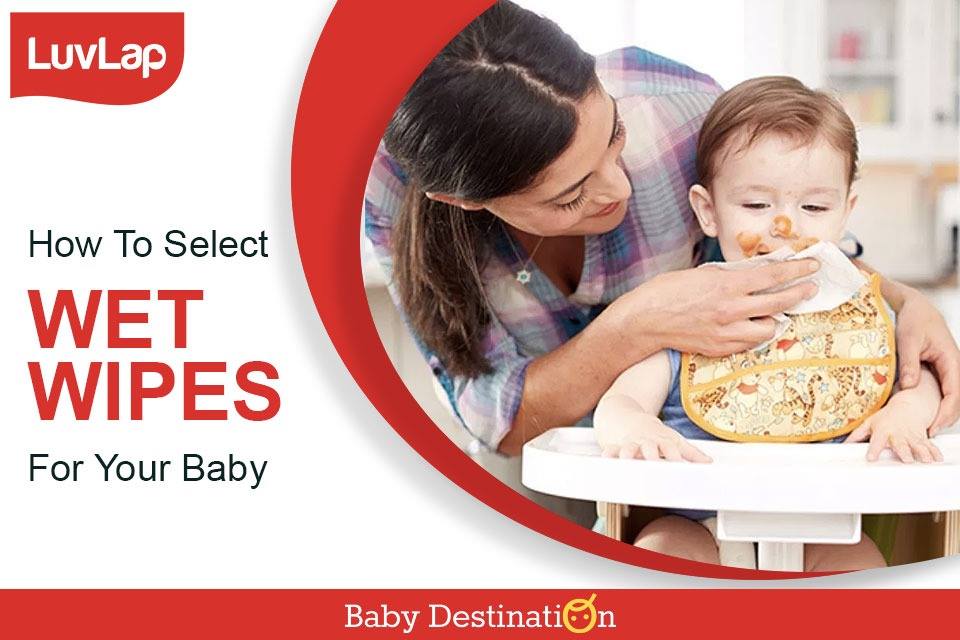 Newborn babies are always either eating, sleeping, crying or pooping. Keeping your baby clean can be tiresome sometimes and for times like these wet wipes can be a saving grace. However, a baby's skin is extremely sensitive and that is why it is more prone to allergies, rashes and other skin problems. Did you know that a baby's skin is three times thinner than an adult's? This is why it requires extra care and attention and it deserves the best it can get. So, make sure you choose the best wet wipes for your baby's delicate skin. Here are a few tips on how to select good wet wipes for you baby.If you want to buy baby wet wipes, click here.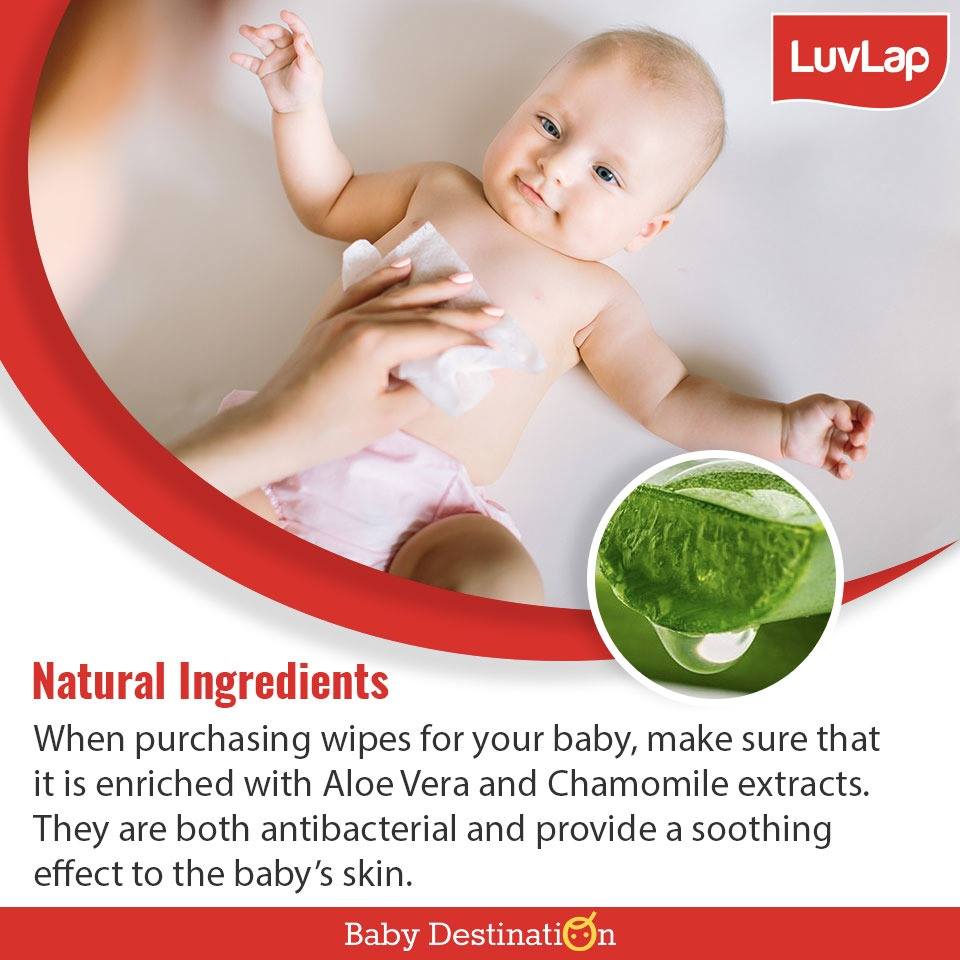 1. Natural ingredientsWhen purchasing wipes for your baby, make sure that it is enriched with Aloe Vera and Chamomile extracts. They are both antibacterial and provide a soothing effect to the baby's skin.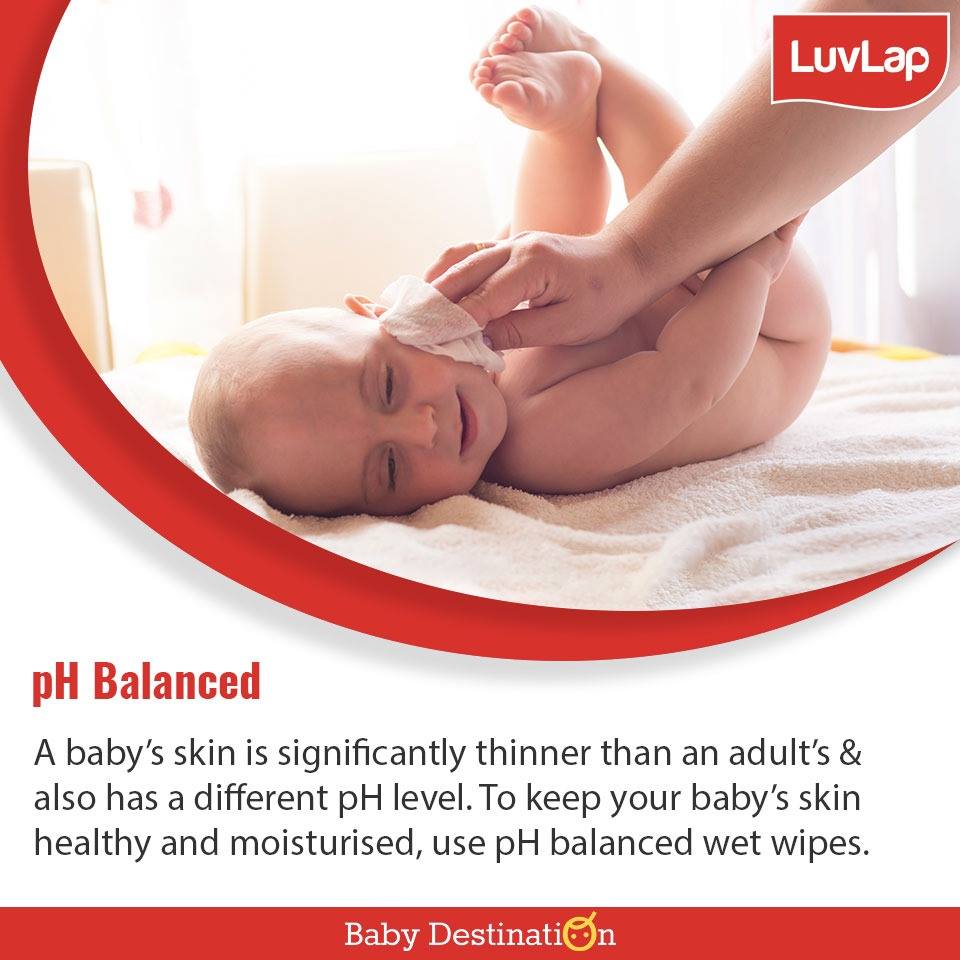 2. pH balancedA baby's skin is significantly thinner than an adult's and also has a different pH level. To keep your baby's skin healthy and moisturised, use pH balanced wet wipes.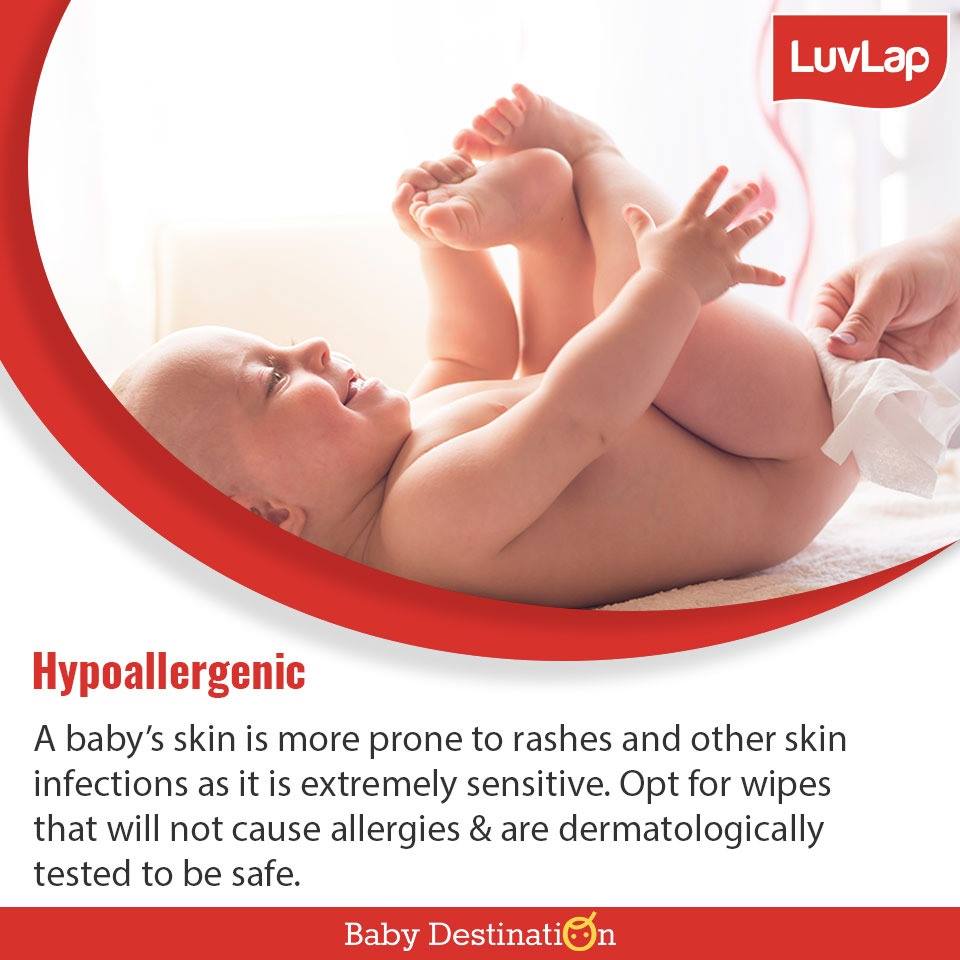 3. HypoallergenicA baby's skin is more prone to rashes and other skin infections as it is extremely sensitive. Opt for wipes that will not cause allergies and are dermatologically tested to be safe.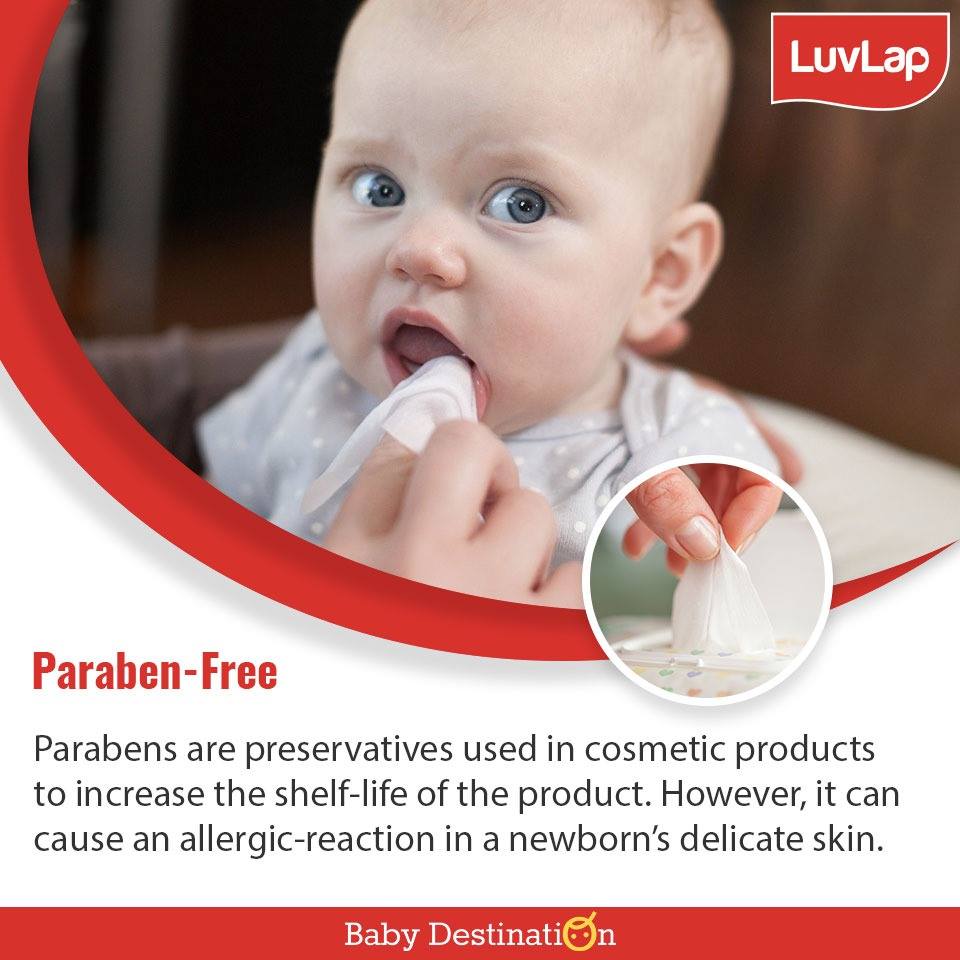 4. Paraben-freeParabens are preservatives used in cosmetic products to increase the shelf-life of the product. However, it can cause an allergic-reaction in a newborn's delicate skin.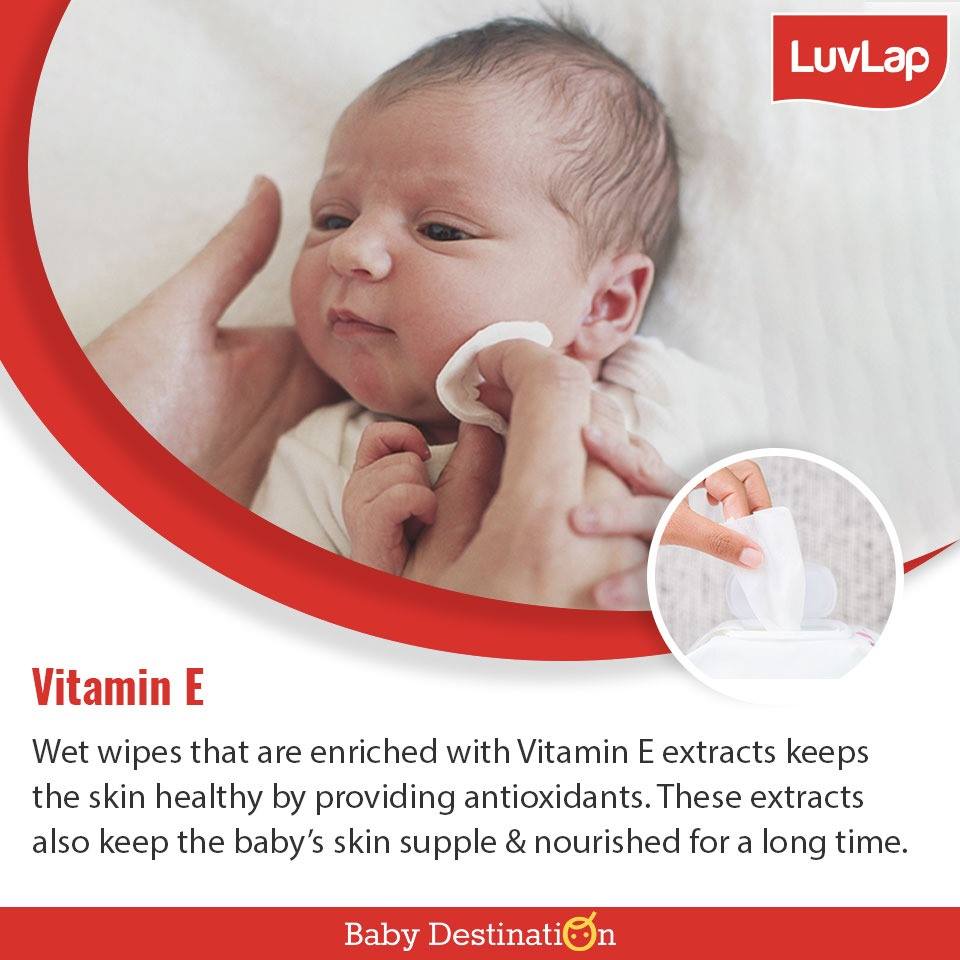 Vitamin E present in baby wipes help in keeping your baby's skin soft, supple and smooth.