Till the age of 6 months, all babies should be exclusively breastfed unless the mother is unable to produce sufficient milk due to some reason. Once your baby turns 5 months old, mothers start thinking of food options to introduce solids to their baby. Post 6 months, a baby needs other nutritious foods along with breastmilk/formula milk to help him/her grow optimally. Food recipes for infants can be tricky but quite easy to make.
Most babies show their readiness to taste solids via the following cues:
Eyeing the food on your plate and trying to grab it.
Crying, sucking thumb after breastfeeding/formula milk feeding.
Baby's neck is stable.
Being able to sit with/without support.
Is able to swallow the food.
Some points to remember while introducing solids to your baby:
#1. When you introduce solids to your child, start with simple foods that are easy to digest. Pureed foods are the best option.

#2. Start with 1 tbsp a day and gradually increase it.
#3. Do not force your baby with any foods. If your baby is turning his/her face away from the food, it is better not to give it to your baby.
#4. Always introduce 1 food at a time and wait for 3 days to check for any allergy symptoms.
#5. Once you start solids, your child's poop will have a different smell. This is completely normal. No need to panic.
Also Read : A Complete Guide : Baby Growth Spurts
Foods to avoid for baby till 1 year
There are certain foods that must be avoided till the baby turns 1 year old. These include:
Honey
Egg white
Cow milk
Salt & sugar
10 Recipes for infacnts (6 – 12 Month old Babies)
Here are some recipes that you can offer your baby at 6 Months –
#1. Apricot Puree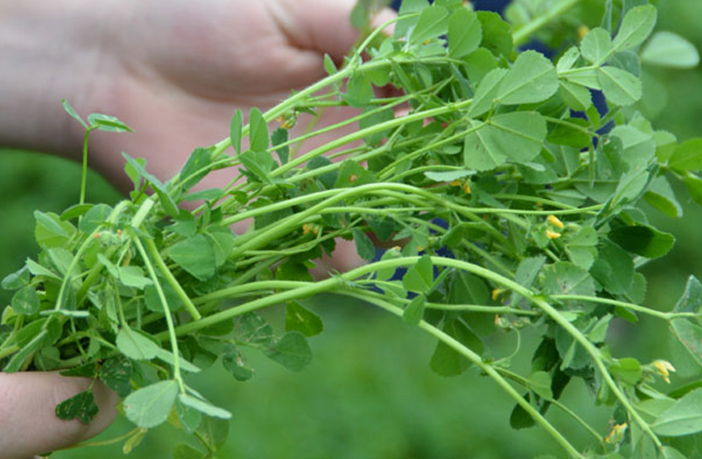 Image Source: youtube
How to make Apricot Puree:
Wash and peel an apricot.
Remove the pit and slice it.
Now blanch the sliced apricot with a few drops of water to get a smooth consistency.
You can add a few drops of breastmilk or formula to improve consistency.
#2. Carrot- Beetroot Soup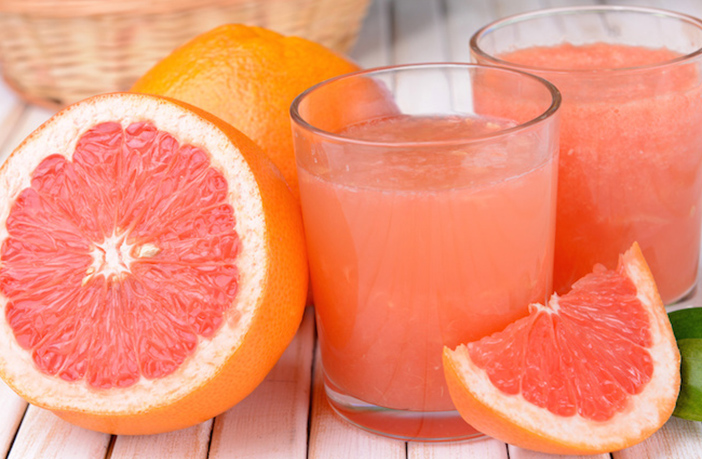 Image source: taste
Ingredients:
Beetroot (½)
Carrot (½)
Ghee (1 tsp)
Method:
Wash beetroot and carrot thoroughly.
Pressure cook it.
Once cooked blend it together.
Add ghee and black salt.
Recipes for infants (7 Months Old Baby)
Also Read: Food Chart for 8 Months Baby
#3. Banana and sweet potato mash
Image Source: Jan's Sushi Bar
Ingredients:
Peeled and cubed sweet potato – 1
Ripe banana – 1
Milk (12 months and above) or breast milk or formula milk- 1 cup
Vanilla essence – ½ tsp (optional)
Lemon juice – 1 tbsp (optional
2-3 drops of ghee (optional)
Method:
Boil the milk in a pan.
Place the banana and sweet potato in the milk. Let the mixture boil until the sweet potatoes are tender.
If you chose to use breast milk instead of regular milk, use pre-boiled sweet potatoes. Mix them together and leave it for five minutes to let the milk get absorbed and proceed with rest of the method. Once the milk is absorbed and the banana and sweet potato are tender, transfer the mixture to a bowl. Using a fork, mash it up until it turns very fine and pasty.
Mix in the vanilla essence and lemon juice. This step is optional and purely for flavor. Before serving, add a dollop of ghee to make it tastier and healthier for the baby.
#4. Oats Upma
Ingredients:
½ cup mashed oats
½ cup fresh tomato puree
1 tsp of ghee
½ cup of water
Method:
Thaw mashed oats in minimal water for 2 minutes.
Take a pressure cooker, add mashed thaw oats, ½ cup of tomato puree, ghee and water.
Pressure cook it for 2 whistles.
Recipes for infants (8 Months Old Baby)
You may also like: 11 Healthy & Yummy Snacks Ideas For Kids
#5. Chicken and sweet potato baby food
Ingredients:
Boneless Chicken breast, cut into chunks – 100g
Peeled and cubed sweet potato – 1
Water – 2 cups
Method:
Use a pot to cook the chicken in water and make a broth.
When the chicken is tender, turn the heat off.
Steam or bake the sweet potatoes and blend to make a puree.
Mix the cooked chicken and chicken broth in this puree and blend again.
You will get a creamy puree.
If it is not runny enough, you can add boiled water to make a thick soupy consistency for your baby.
Tip: Choosing boneless breast piece is the best option for a chicken puree as it has maximum proteins. Make sure the chicken is washed well. You can even marinate it with some turmeric before cooking it.
#6. Sooji Kheer
Ingredients:
1/2 cup Sooji rava
2 cups water
1/2 tsp Elaichi (cardamom)/nutmeg powder
Dry fruits powder
Method:
Roast (Powdered/whole) sooji on the tava (flat frying pan).
Take another pan and boil 2 cups of water.
Add roasted sooji to the pan of boiling water,
Once you add sooji to this pan, stir it continuously to avoid any lumps.
After the water has almost evaporated, add ghee to the pan.
Once you have mixed the ghee well, add elaichi/nutmeg and dry fruits powder to it.
You can add breastmilk/formula milk just before serving.
Recipe for infants (9 Months Old Baby)
Also Read: 7 food charts (Bonus Recipes) for 0-2 year babies
#7. Khichdi with Ghee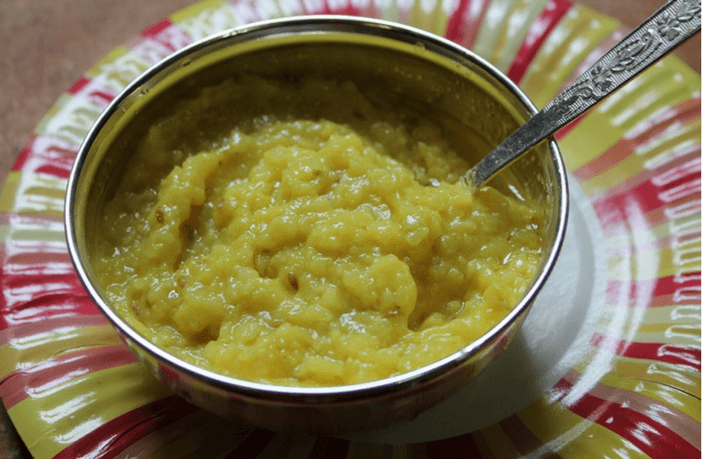 Image Source: Yummy tummy
Ingredients:
⅔ cup rice
⅓ cup moong dal
1 tbsp ghee
A pinch of hing
Method:
Wash and soak the rice and the dal in water for half an hour.
Take a pressure cooker, add dal rice and hing, along with 2 cups of water.
Pressure cook till you get 3 whistles.
One the pressure is released, add steaming ghee as the tempering.
It can be given to babies after 9 months of age, once they have teeth.
Recipe for 10 Months Old Baby
#8. Shrikhand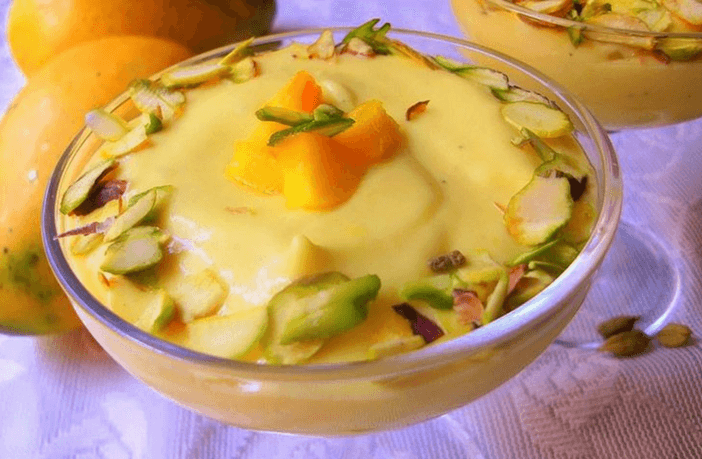 Image Source: hungry forever
Ingredients:
½ cup curd
1 tsp powdered cardamom
Powdered nuts
Finely chopped seasonal fruits (½ cup)
Method:
Keep the curd in a cloth to get a creamy hung curd.
Take a bowl, add the creamy curd to it. Mix the powdered cardamom, nuts, and fruits to it.
It is apt for babies above 10 months of age and makes a yummy dessert.
Recipes for 11 Month Old Baby
#9. Veggie Eggs and Rice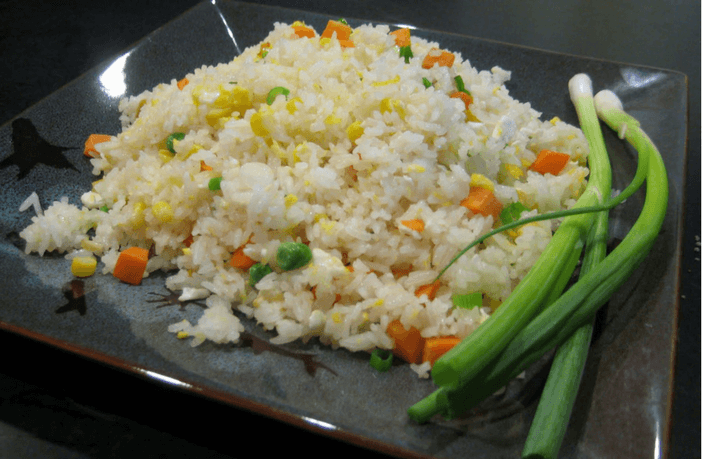 Image Source: authentic thai cooking with mommy and baby
Ingredients:
Yolk of 2 boiled eggs
1 cup fully cooked brown rice
¼ cup soft cooked vegetables (carrot, broccoli, sweet potato)
Method:
Mix all the ingredients and serve to baby lukewarm.
#10. Homemade Ragi Seviyan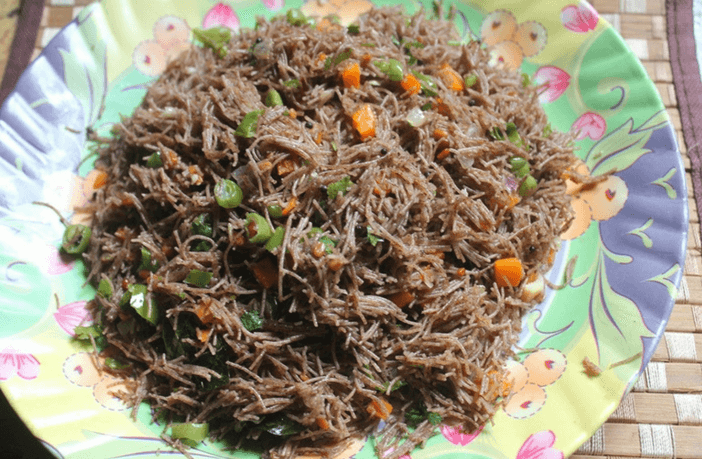 Image Source: Yummy Tummy
Ingredients:
1 cup ragi seviyan (vermicelli)
1 tsp chana dal (horse gram)
A pinch of turmeric powder
1 tsp mustard seeds
4-5 curry leaves
1 tbsp ghee
Method:
Soak the ragi seviyan in warm water for 2 minutes.
Drain the water and keep it aside.
Take ghee in a frying pan and add the mustard seeds and curry leaves.
Once they start sputtering, add the chana dal and roast it till it becomes slightly brown.
Add turmeric and ragi seviyan and mix well.
Cook for 2-3 minutes and ensure that it is completely cooked.
Serve lukewarm to baby.
A word of advice
Be patient while introducing any new food to your child's diet. Your child might not like it in the first instance but may develop the taste after a few attempts. Try and customize the food according to your child's liking. Engage your child while eating and present it in an appealing manner so that it catches your child's attention. While making some recipes of infants, make sure it is age appropriate.

Also Read: Benefits of dry fruits for Kids in winters (10 Recipes included)
Want to share your experience as a mom with other moms through words or images? Become a part of the Moms United community, click here and we will get in touch with you