Diwali is almost here! It would be difficult for you to find a person, especially a north Indian who doesn't love Diwali. There are so many reasons that make Diwali a festival to look forward to - beautifully lit up homes and cities, festive fervour, loads of sweets, meeting family and friends, exchanging gifts and the best of wishes. The list is a never-ending one. However, as Delhi is a developing Metro, it is already chock-a-block filled with air pollution. Come Diwali, firecrackers deteriorate the air quality to hazardous levels. One look outside the window is enough to send shivers down your spine. The smog hangs heavily in the air, it makes breathing really hard. This can be a really vulnerable time, especially for kids. We caught up with some mothers, to discover what do they do to protect their families and kids from air pollution: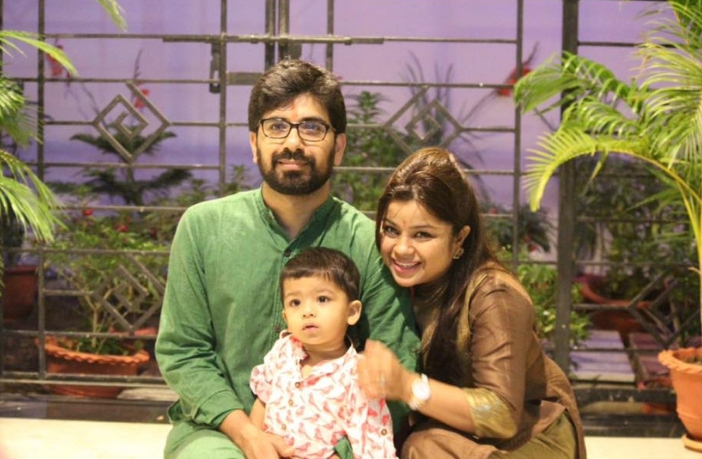 #1. Richa invested in an air-purifier for her home. She says, "Air purifiers are slightly expensive, but my family's lungs are far more precious. It might not be able to purify all the air around us, but it definitely helps in keeping the air we breathe inside our home significantly cleaner. My husband and I bought two for our home last year and I now feel a lot more relaxed around Diwali. We are even planning to gift one to our parents this year. After all, in a country like ours, an air purifier would come in handy all year round." #2. Sapna took her friend's suggestion and adopted face masks. Her daughter would cough through the night and this took away precious hours of her sleep. Sapna said, "She was quite fussy at first, always throwing tantrums and would hide it from me. But kids are easy to convince & I told her that if she wants to go out & play, she must wear a mask. I made her wear it for short periods of time. If she felt uncomfortable, I would ask her to take it off and wear it again after a little while. We also practiced breathing exercises with our masks on. She got the hang of it quickly. We recently switched to N-95 masks & I can confidently say that masks are quite effective. I recently read that breathing a day's worth of Delhi's polluted air is equivalent to smoking 44 cigarettes a day. I was shocked upon learning this fact and I am trying to take every precaution there is to protect my kids from hazardous levels of air pollution." #3. Bhawna is a mother to three young children. A professional working woman, Bhawna is always on the move and constantly outdoors. Delhi's unhealthy is one of her biggest concerns, especially during the festival of lights. Large-scale crop burning in neighbouring states like Haryana and Punjab only add fuel to the fire. Bhawna says, , "I think twice before opening the windows. Until I've checked my air quality apps to see what sort of air I might be letting into my home, I prefer to keep my windows closed My kids and I just love being outdoors, but no matter how badly I want to shed the Diwali mithai weight, I steer clear of exercising in the open during Diwali. When we exercise, our breathing gets heavier and we take in more air to work those muscles. Pollutants can wreak havoc with your system at this time. Unfortunately, during this time, the morning walks and evening play sessions that both my kids and I love have to be stopped completely."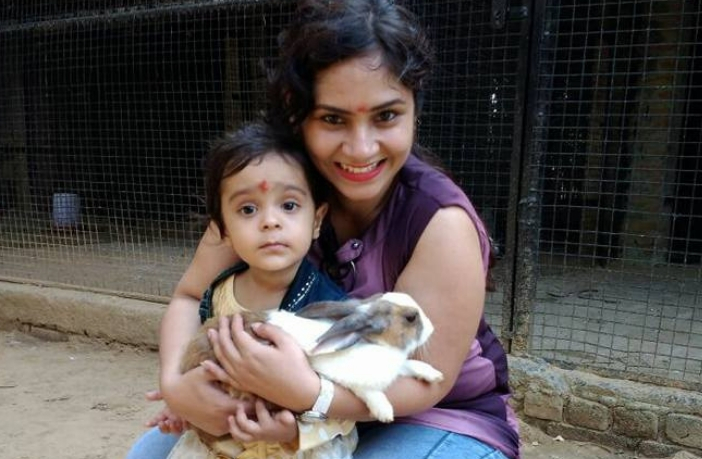 #4. Deva falls back upon the oft-repeated advice given to her by her grandmother. She says, "Much of the pollution we intake is through breathing. My grandmother used to advise us to apply some mustard or olive oil in our nostrils when heading out. I used to ignore it earlier, but now I understand that the oil will trap particulate matter and other dust particles that are suspended in the air. I thus ensure to put a few drops in my daughter's nose just before stepping out. I also ensure that my family moisturizes their skin well since dry skin is more prone to infections and dust". #5. Divija has chosen nature as a way to protect her family. She says, "I love greenery and indoor plants. Recently after I read that plants such as money plant, Snake plant, Areca Palm, Aloe Vera etc are also great natural purifiers of pollutants in the air I brought multiples of them for my balcony as well as for my living room. I didn't even know that that cooking stoves, carpets and even air fresheners could be some of the main causes of indoor air pollution. This Diwali I am not going to light any candles, I will just decorate these plants with beautiful lights and my decoration would be sorted, while the air in my home remains clean."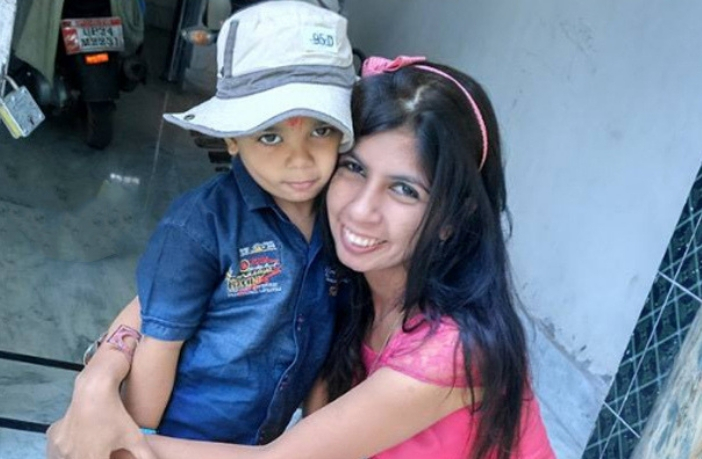 #6. Lahar keeps a close watch on her family's diet during Diwali. She opines, "While its normal to have a lot of fried food and sweets during Diwali and you can't really stop kids from having these delicacies, I ensure that they have enough good nutrients in the diet too. Since Vitamin C is a very good antioxidant and protects the body against harmful effects of pollution, I ensure that I add foods rich in Vitamin C to their diet. I use a lot of chaulai ka saag, lemon, amla and citrus fruits in the diet. Children often forget to drink water during the frenzy of activities during Diwali and I make sure they are always hydrated." #7. Rashmi, a mother of a 5-year-old, suffering from asthma is really worried, as she is scared her daughter's asthma can get exacerbated. She says, "I am really worried. But fortunately, with the help of my pediatrician and some precautionary treatment, she is fine. We ensure that she does not go out to play and we call her friends home. I have selected a lot of easy arts and crafts activities that kids can do at home. I try to keep her engaged in this, so she doesn't feel the need to go out and play. I can't even imagine what air pollution during Diwali would do to her.
null
null