Every parent wants their little ones to have the time of their lives on their birthdays. And what makes kids happier than Disney. If you are planning a Disney Themed Party for your little princess, you've come to exactly the right place.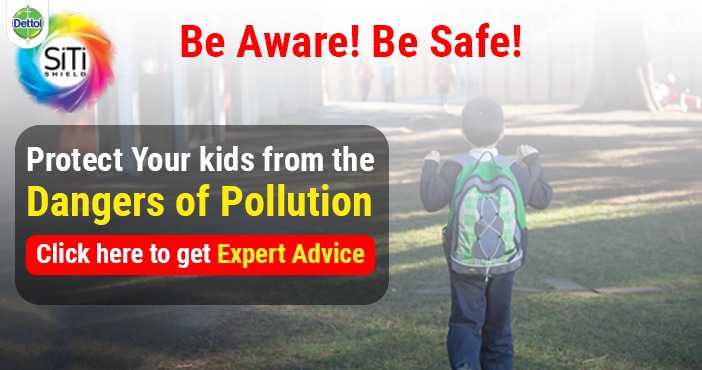 Here are some fun ideas for a Disney themed party for your little princess that will be an instant hit:
#1. Pick their favorite character
Every little girl wants to be a princess. So you would naturally lean towards a princess themed party for your little one. However, it is a good idea to give your little one a few options. Watch a few Disney movies with her before you pick a favorite character. This is the first step as everything will build up from here including the colors, the location and the treats.
#2. Colors are everything
Every Disney character comes with a color theme. For instance, you could go all pastel blue and white if you choose a "Frozen" theme. With Mickey Mouse on the other hand, you would choose colors like white, red and black.
Choose decorations that come in these colors including the balloons, the ribbons and the trims that you use for the party. Today, you can find themed party décor sets online to make your lives a lot easier.
Also read:
Ideas to Celebrate Kid's Monthly Birthday
#3. Make a fun photo corner
Kids and their parents love taking pictures during parties. Make it even more fun with the right photo props for the theme. For instance, if you are going with a "Princess Theme", cut outs of the different hair styles and head gear of each princess works very well.
You can also have life size cutouts with a face-hole for the kids to take pictures as their favorite character. Or even a simple cut out of their favorite characters to pose with is a lot of fun for the kids. If you have the budget, even costumes appropriate for the theme is a wonderful photo-op idea.
#4. Disney themed games
If you are planning a Disney themed party for your little princess, you should definitely make some time for Disney themed games. Pinning the tail on Donkey is a great game if you choose a Shrek theme. But there are several other games that you can play that are Disney themed and a lot of fun. For instance, decorating Mickey Mouse shaped cookies is something that kids really love. You can try any other cookie shape as well.
Also read:
How to Celebrate Your Child's First Birthday in Celebrity Style
For Princess Themes, you can make Fairy shaped cookies, magic wand cookies and even floral cookies that they can decorate. Plan a treasure hunt with clues that are related to the movie. For instance, you can make a trail along cutouts of different characters that they need to find to get each clue. This is one of the most fun games at a kids' party, hands down.
Of course, you can buy coloring books and sheets with outlines of the various characters to make a craft and coloring table and watch the little ones engrossed in bringing their favorite characters to life. Also read: 64 gift ideas of toys for kids on their birthday
#5. Treat time
By now, you should have a fair idea about what you should include in the Disney themed party for your little princess. Start with a cake that goes with the theme. You have so many options today with the beautiful fondant cakes that are available. Next, have a special cupcake section with cupcakes decorated according to the theme that you have chosen for the party. This really adds a lot of color and appeal to the space instantly. Get more creative and find out if there is any food that the character that you have chosen like in particular. You can even have one section dedicated to this. There are endless treat options such as popsicles, lollipops, candied fruits, sandwiches and more that you can have customized to go exactly with the theme.
#6. Make goodie bags
The return gifts at the party are really the crux of the whole event. You can buy stationery that come in the color theme or look for toys that fit into your budget to go with the character or theme that you have chosen. Pack them up in paper bags that match the overall color theme to make it a lot more presentable.
#7. Play dress up
While planning a Disney themed party for your little princess, dressing up can be a great way for children to feel like their favourite Disney characters. Get all the kids to dress up as their favorite Disney characters to bring the party to life. After all, kids just love to dress up. You can also take some help from your friends and relatives to have a few adults dressed up as characters from your child's favorite Disney movie. This is just like bringing Disneyland straight to your home.
Also read:
Top 10 Child Friendly Restaurants In Mumbai
Get as creative as you can with your Disney themed party for little princess but make sure that you do not overthink it. Keeping it simple is the real trick when it comes to these kiddie parties. Above all, start with a budget that will allow you to fit in as many things as possible. You can watch a lot of DIY videos online to make sure that you can throw a fun party without cutting too deep into your pockets.
Want to share your experience as a mom with other moms through words or images? Become a part of the Moms United community.
Click here and we will get in touch with you
null