What can one say about Deepika and Ranveer that's not best said already? They are the most ideal couple in the world. In one word: perfect. For quite a few years, Deepika Padukone and Ranveer Singh's love story was Bollywood's worst kept secret. No matter how much they evaded answering the question of whether or not they were romantically involved, their actions spoke otherwise. It was clear as day that they were head over heels in love with each other. It seemed like the Indian paparazzi had taken it upon themselves to get Deepika and Ranveer married. With each celebrity couple tying the knot, news would soon follow that Deepika and Ranveer would getting married as well. We believed the rumours each time news of their impending wedding circulated and kept hoping it would not be a false alarm. However, 2018 was finally the year when we witnessed the biggest wedding India had been waiting for - Deepika and Ranveer finally tied the knot on the 14th of November.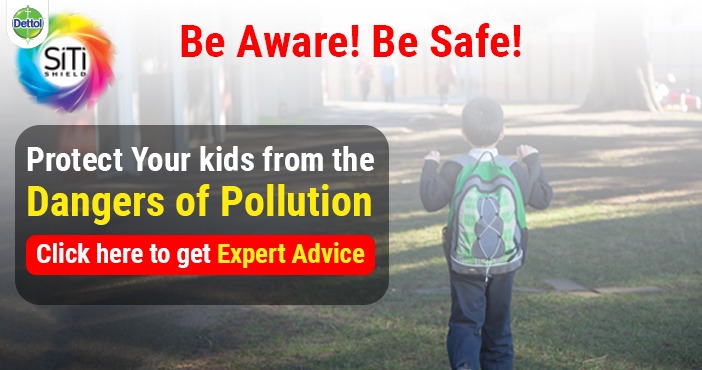 How they met
They say that for Ranveer Singh, it was love at first sight. He had first seen Deepika in 2012 at the Zee Cine Awards in Macau and was blown away by her sheer beauty and grace. Whether they immediately fell for each other back then is still contested, but it sure did feel like they were more than just colleagues. When Sanjay Leela Bhansali's, 'Goliyon ki Raasleela...Ram Leela' hit our theatres, we could feel their sizzling chemistry oozing out of our screens. Since then till the day they announced their wedding, fans, the media and in fact the whole world were left wondering if they were indeed romantically involved.
Also read:
Indian Celebrity Kids You Can't Wait To Watch In Movies
The first time that Ranveer was addressed as Deepika's boyfriend was perhaps by Hollywood actor Vin Diesel back in 2017. He had said that Deepika's "boyfriend" paid him a really sweet compliment, in a talk show with Anupama Chopra. Deepika didn't deny it and just smiled a shy smile. Their public display of affection and the way they always supported each other was evidence enough that they were meant for each other. Throughout the years, we have seen the couple grow and flourish together, star in films that have made us laugh and cry and they made us genuinely believe in the power of love.
The beautiful wedding
After years of waiting and speculating if they would or would not get married, Deepika and Ranveer became man and wife in a highly secretive ceremony on the 14th of November, 2018 at the picturesque Villa del Balbianello in Lake Como, Italy. The handful of guests who were invited were not allowed to take pictures or share them. The security was extremely tight but paparazzi had somehow managed to capture blurry images of the wedding ceremony. We, as thirsty fans made do with what we could get. The newlyweds were the first ones to share pictures of their wedding on Instagram and both captioned it with a single "Heart" emoji.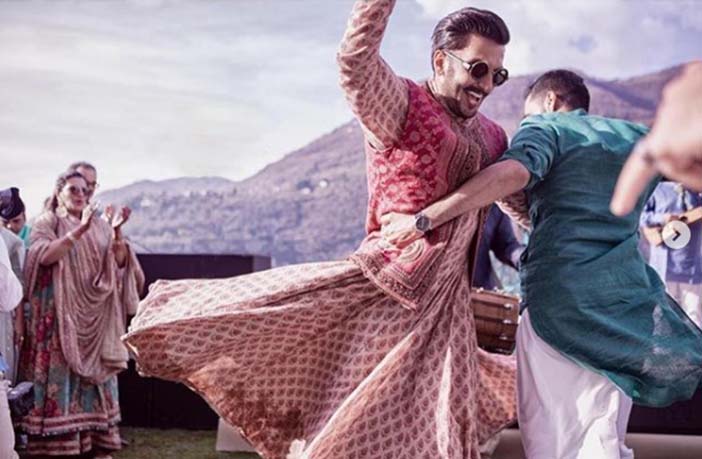 Also read:
7 Bollywood Dads Who Are Hot And Single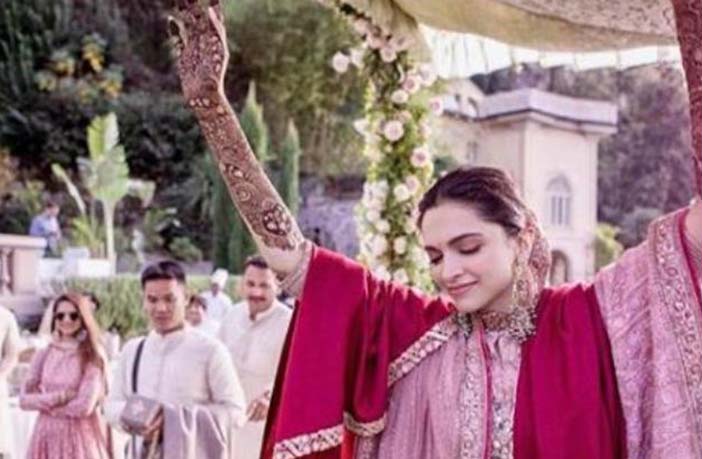 In the following days, the actors shared some of the most beautiful pictures of their pre-wedding festivities. The mehendi ceremony saw both the Padmaavat stars clad in finely crafted pastel-coloured outfits designed by Sabyasachi. While Deepika accessorised with heavy-set statement earrings and a layered raani haar, Ranveer sported a khadi angrakha in a flora pattern and completed his look with a sequined Nehru jacket and vintage-looking hipster sunglasses. If sources are to be believed, Deepika teared up at the sangeet ceremony during a moving performance by Shubha Mudgal and the man of the hour and to no one's surprise, Ranveer made quite a comical entry to the song, "Tuney Maari Entriyaan".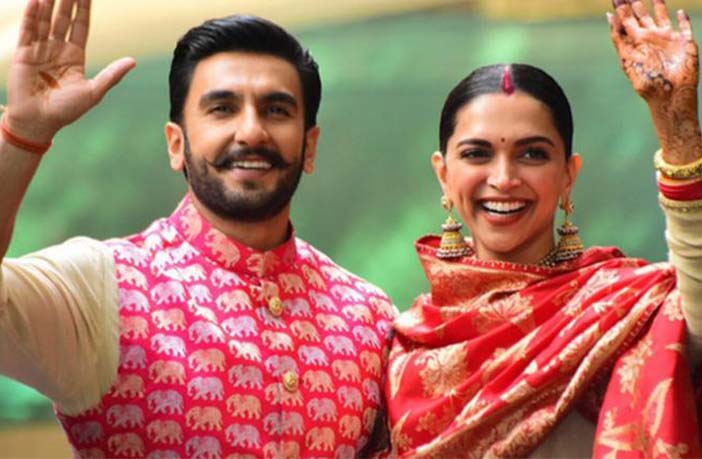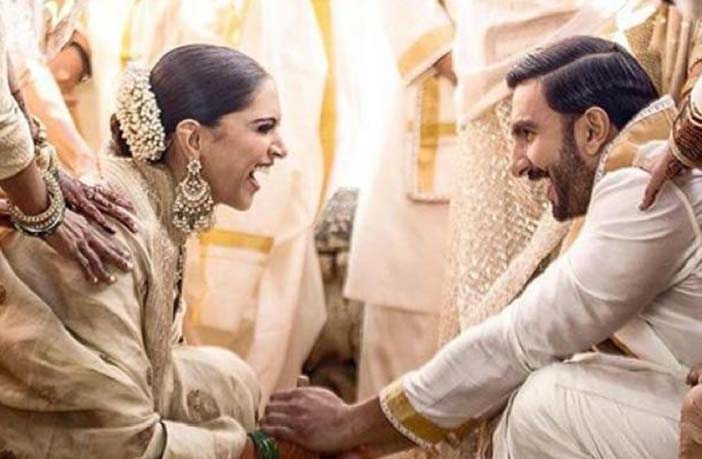 As promised, Deepika and Ranveer had two wedding ceremonies; an Anand Karaj ceremony and a South-Indian style Konkani wedding. For the Sindhi-style wedding, the couple chose Sabyasachi creations once again. The designer himself took to Instagram to shed light on the couple's outfits that were specially designed and custom-made. Deepika's vermillion red bridal lehenga and Ranveer's elaborate sherwani are a part of Sabyasachi's "India Revival Project". Deepika's lehenga featured painstakingly sewed dabka embroidery and gota work and Ranveer's sherwani which was made in brocade complimented his wife's lehenga.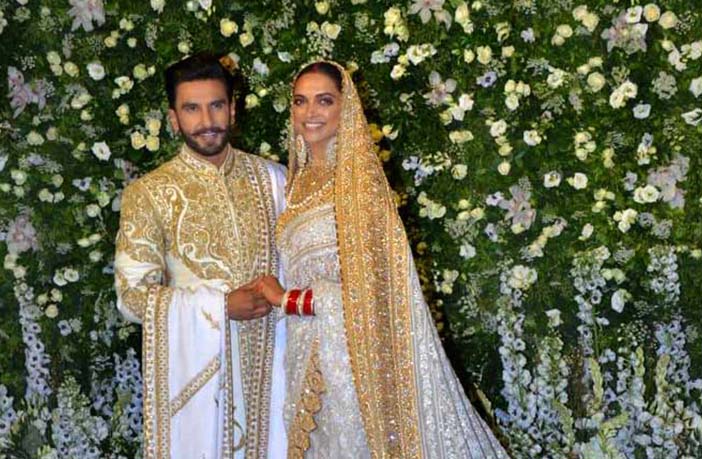 Also read: Sania Mirza Enjoys Her Pajama Party Baby Shower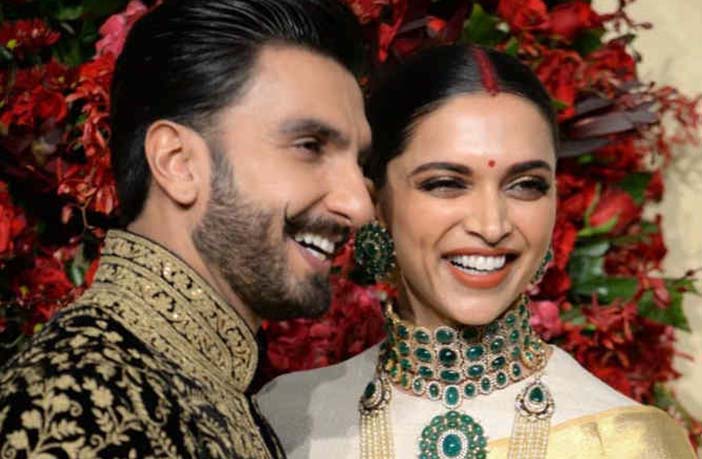 Deepika looked like a resplendent South Indian bride for her Konkani wedding ceremony decked in a red and gold Kanjeevram saree. Although the couple had chosen Sabyasachi ensembles for their entire wedding celebrations, the saree Deepika wore to the Konkani wedding wasn't from Sabyasachi Mukherji's collection. The saree was gifted to Deepika by her mother as per Konkani traditions and was purchased from Angadi Galleria in Bangalore. The saree was later given to Sabyasachi who redesigned it. Singh chose to wear a simple white silk kurta with a mundu with delicate gold work around the borders.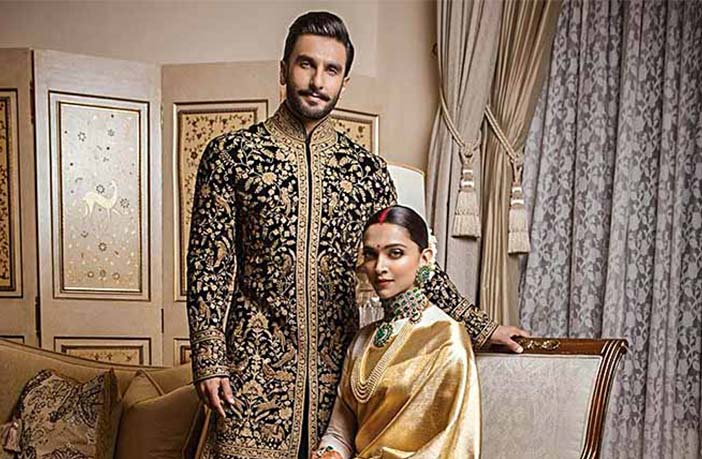 The grand receptions
Deepika and Ranveer kept their wedding celebrations going on in full swing with two receptions and one final after party. The newlyweds hosted their first wedding reception at the Leela Palace in Bengaluru on the 21st of November. The event saw close family members, friends, sportspersons and other people of prominence in attendance.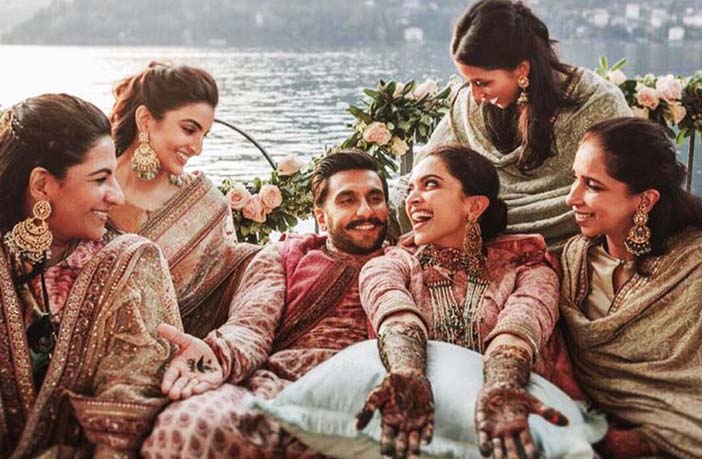 Deepika once again wore a golden saree gifted to her by her mother while Ranveer wore a Rohit Bal sherwani. However, both the bride and the groom were styled and accessorised by Sabyasachi. Ranveer has never been the type to hide his feelings for his lady love and as they were posing for pictures, he was seen helping Deepika manage her saree.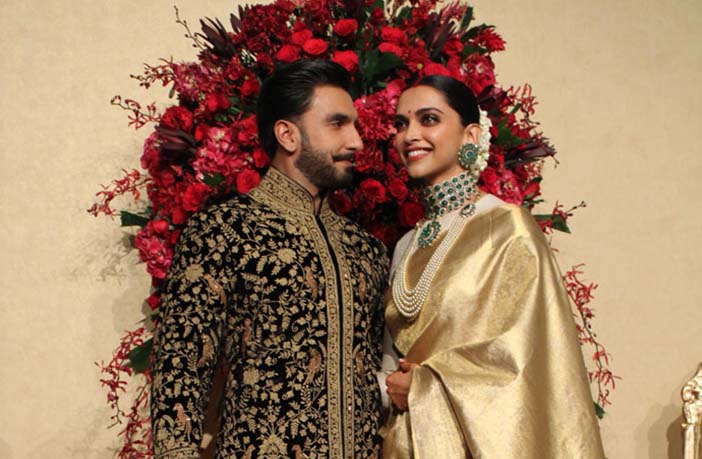 The power couple of Bollywood hosted a second reception on the 28th of November, at the Grand Hyatt in Mumbai and yet again, they looked like a piece of heaven. Deepika's family opted for Abu Jani and Sandeep Khosla's creations while Ranveer's family wore Rohit Bal's couture. Ranveer was seen being over-enthusiastic as he did a cute little dance while whispering sweet nothings into Deepika's ears. The couple themselves donned Abu Jani and Sandeep Khosla outfits. They looked resplendent in ivory and gold outfits and looked picture perfect as they posed for the cameras. Deepika's jewellery was also designed by Abu Jani and Sandeep and crafted by Saboo.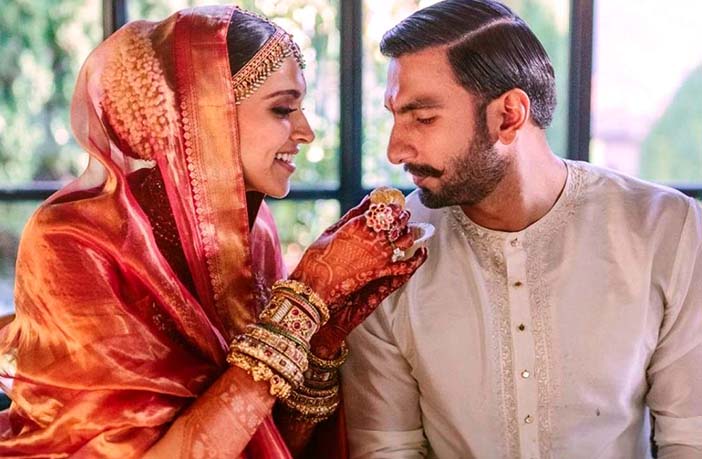 The couple have a third event planned for the 1st of December at the Grand Hyatt in Mumbai.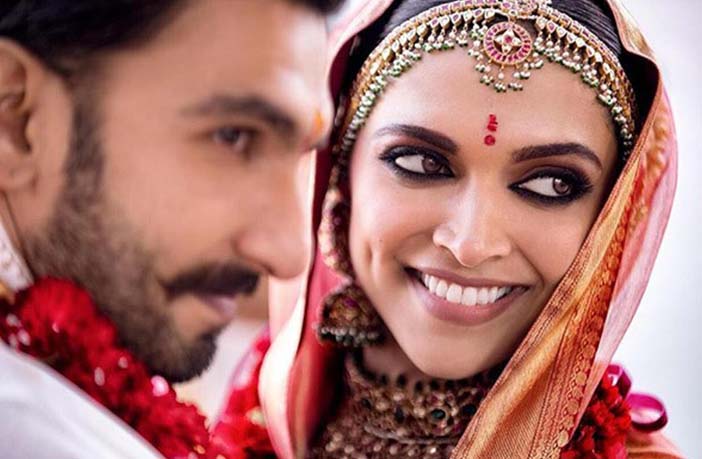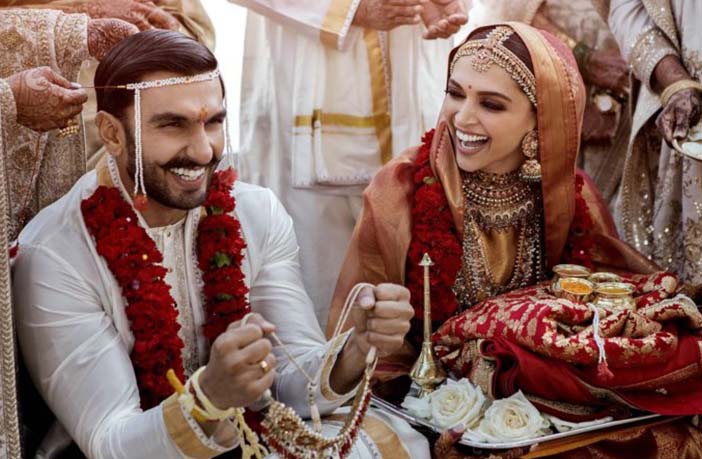 Also read:
7 Bollywood Celebs who started as Child Artists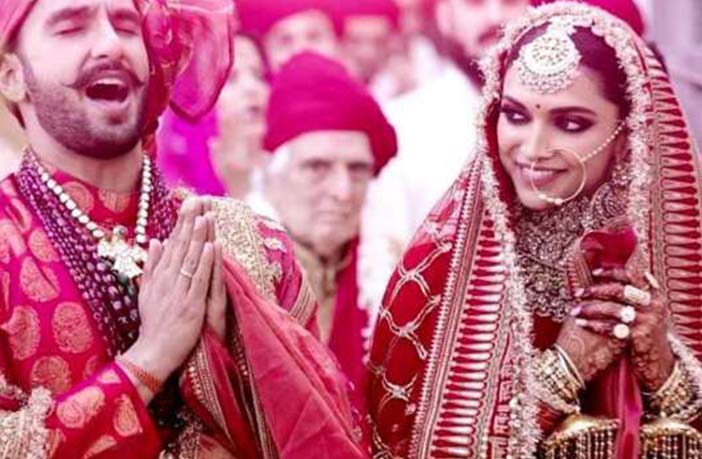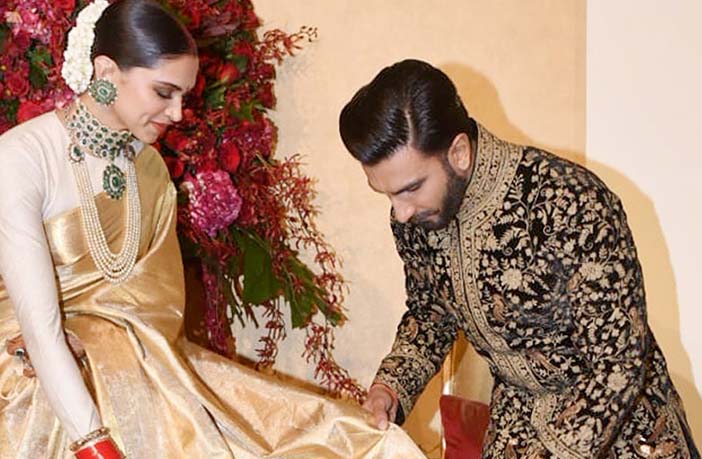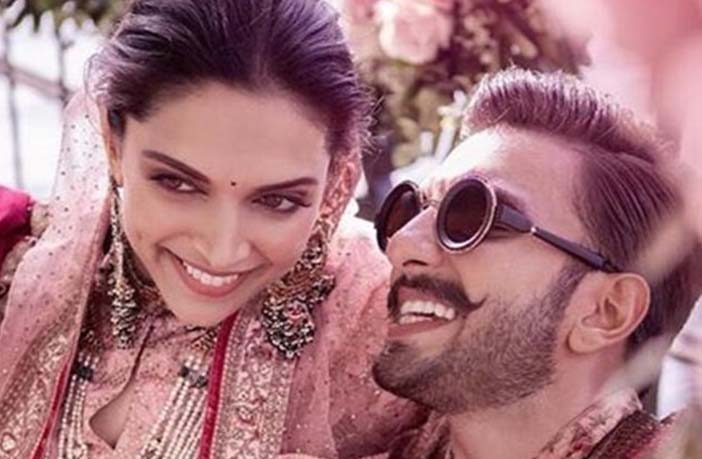 Want to share your experience as a mom with other moms through words or images? Become a part of the Moms United community.
Click here and we will get in touch with you
null