Breastfeeding is one of the most beautiful experiences for any mother. Breastfeeding tends to bring both the baby and the mother close by forming the bond of love, warmth, and care.
Even the Bollywood mommies understand the importance of breastfeeding their children and believe that it is very important for all the mothers to breastfeed their children as mothers milk contains all the essential nutrients that are required by the child and which will also help in the overall development.
You may also like: 7 Bollywood Celebs who opted for a Late Pregnancy
So, here are some of the excerpts where some popular Bollywood mommies share their beautiful experiences of breastfeeding:
#1. Lara Dutta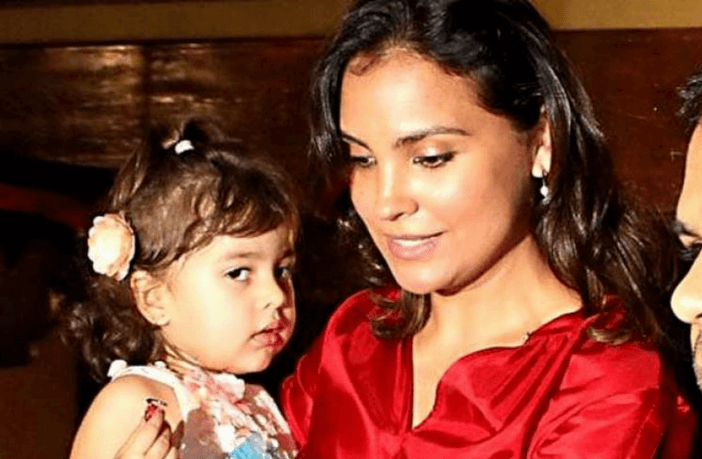 Image Source: world of moms
Lara Dutta is a very loving and responsible mother and she very well understands the importance of breastfeeding. In fact, her daughter Saira is now 4 years old and together, they make an adorable duo. Lara regularly breastfed her daughter and this what helped her build Saira's immunity she believes. Well, not only was it good for her daughter's health, but breastfeeding also helped in toning Lara's body. And today Lara is an active supporter of Breastfeeding, always motivating young women to breastfeed their babies She has been quoted saying "Being a mother is one of the most beautiful aspects of a woman's life. It is also a great responsibility. As a mother, I want to help all the new and expectant mothers understand the importance of breastfeeding. Apart from exercising and dieting, breastfeeding helped me to tone my body and get back to acting….."
#2. Sonali Bendre
She once used to be one of the most sorts after actresses in Bollywood. After Sonali became a mother, she tried to follow each and every advice that was put forward by her family, relatives, friends and, doctor. But as time passed by, she realized that things were not working out. She even made a timetable for breastfeeding and weaning but that idea also flopped. Then she realized that not all the babies are same and that mummying is something which goes throughout life.
She stated "While baby books typically prescribe a regimental chart of how and when to wean babies off breast milk, that approach just didn't work for me. For everything that the new mothers are told and taught, every child is different and you need to try different things. There's no hard and fast rule". Sonali has even documented her experiences in a book titled "A Modern Gurukul". Here she has penned down her own personal experiences of being a mother and the hardships she faced.
#3. Raveena Tandon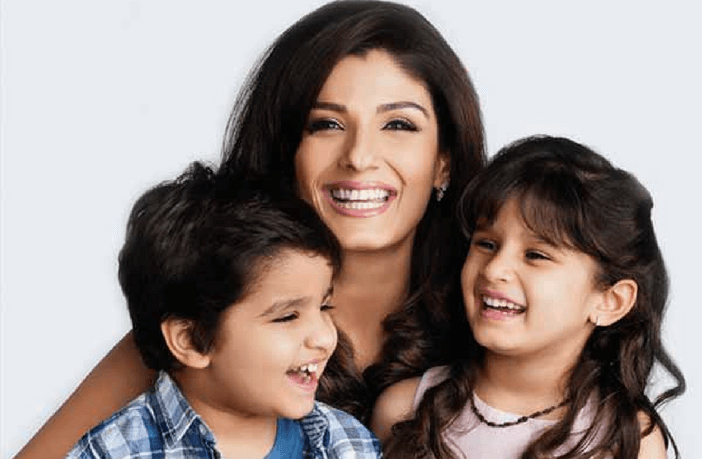 Image Source: starsunfolded
This mom had also been in the limelight ever since she delivered her first baby. After her first baby, she stayed fit but at the same time she stayed away from dieting. And she also experienced the nature's miracle of losing weight by breastfeeding. She once quoted, "Breastfeed for 6 months. Don't give into the pressure of getting back in shape in an insanely short time. Its neither good for you and neither your newborn. Check with your gynae what foods you should be consuming. Strict dieting at this time is no-no. And breastfeeding can help you burn calories."
This may interest you- 7 Popular Bollywood Celebs who've had a Caesarean Delivery
#4. Nandita Das
Nandita Das, the actress turned social activist is also an active supporter of breastfeeding. She has also discussed the benefits of breastfeeding. She believes that breastfeeding is very essential for the development of the child and every mother should breastfeed.
About the same, she said at a panel discussion that "I always knew that breastfeeding was good for the baby but I never know how important Colostrum (first thick yellow milk) is to protect him/her from so many diseases."
#5. Renuka Shahane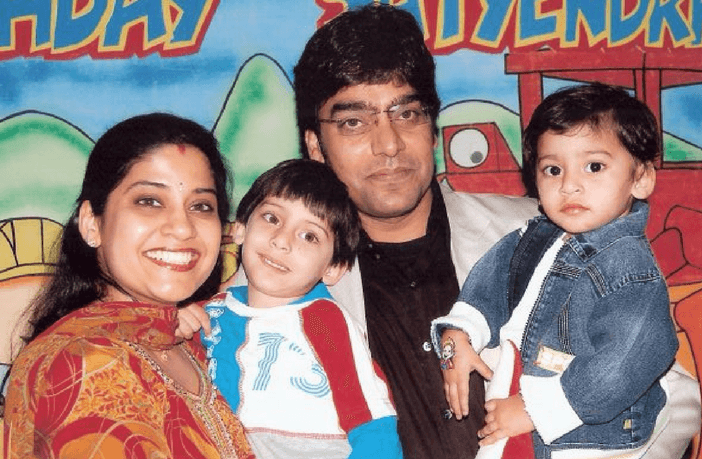 Image Source: bollywood color
This small screen starlet's story helps us understand that breastfeeding isn't something that you can generalize. Feeding your first baby is a very heart touching experience for any mother. When Renuka became a mother, she started observing her children very carefully. Sometimes, when her son used to cry the only thought that used to click her mind was that her son is hungry. But sometimes he would still cry after feeding!! Then she realized that it was not always hunger that made her boys cranky.
She states "It's very simple to understand that when is the child hungry, he will ask for a feed. After this, if he is still crying after being fed, then perhaps it is something that is making him uncomfortable. New mothers should stick to feeding on demand. It also helps in boosting the milk supply. My younger one took to breastfeeding so well that I breastfed him for almost 2 years. There are no set rules as every baby is different. A mother must cater to the child's needs, his nature and what he likes."
After reading the experiences of these Bollywood mothers, it is very clear that breastfeeding is very important for the development of the baby. Apart from the development of the baby breastfeeding also plays a very important role in strengthening the bond between the baby and the mother and helps the mother to lose most of the pregnancy weight.
Also read- 11 Superfoods You Should have while Breastfeeding
Want to share your mommy experience with other moms through words or images? Become a part of the Moms United community. Click here and we will get in touch with you
null
null