The first few days with your newborn are the hardest. The first day of the year 2018 marked the starting of the hardest but blissful time for Bollywood Singer Sunidhi Chauhan. The singing sensation who has given us so many hummable songs gave birth to a baby boy on 1st Jan'18 in the evening. Sunidhi Chauhan got married to music composer Hitesh Sonik in 2012 and this is their first baby.
Sunidhi has a tough task ahead of her as there are going to be sleepless nights with the little one. During her pregnancy, she said in an interview with IANS, "Every girl in the world goes through this and I am one of them. I have to balance both. I do know that my first and last love is my singing, the gift God gave to me. So, I will take care of both and just make sure I am at peace with myself."

Sunidhi had wanted a baby girl and had been looking for names of baby girls but God had different plans. The couple is happy to have their bundle of joy but they are yet to finalise a name for their baby.
In an interview with The Hindustan Times, she said, "Thankfully I have some friends who are parents and they know how this all goes. When something like this happens, you happen to come across more such people, who are experiencing parenthood and that is what is happening to me right now. I am getting to meet people, who are into this [pregnancy] and I am asking them all sorts of questions."

In this article, you will find baby care tips for the first few days.
Also read: What Karan Johar has to say about Premature babies care
21 Helpful Baby Care Tips For The First Few Days
#1. Get ready for sleepless nights
With the unpredictable schedule of your baby, you really don't know when you're going to get time to rest.
#2. Make a daily schedule for yourself and your husband
Divide work around the baby's sleep routine and who will attend to the baby at what time.
#3. Sleep whenever your baby is asleep
Grab every opportunity to sleep when your baby is sleeping. Don't wait for any other convenient time.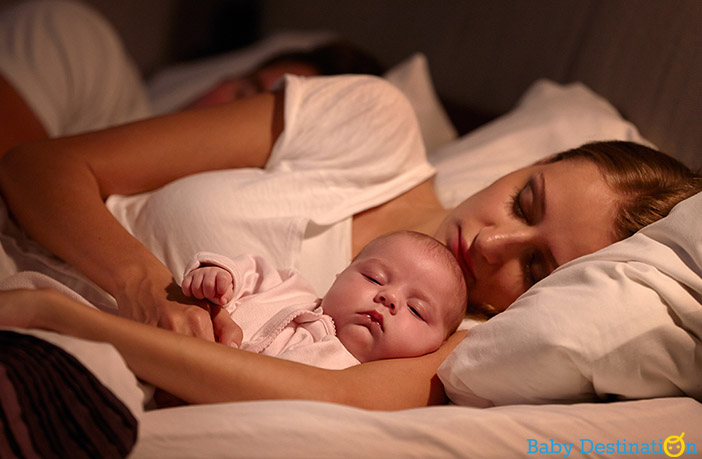 #4. Breastfeed your child
You should breastfeed your child in a position that is convenient for you and your baby. Sit with pillows propped in your lap.
#5. Warm the wipes with your hands
To prevent episodes of sudden dramatic crying while changing your baby's nappies and diapers.
#6. Don't bathe your baby
Until the umbilical cord stub of your baby has fallen off. You can use a wipe to clean your baby.
#7. The first 6 weeks of breastfeeding
These weeks are the hardest as you can suffer from engorgements and sore nipples. Investing in a breast pump is not really a bad thing.
#8. Massage your baby everyday.
It enhances blood circulation and also helps build bone and muscle strength in babies.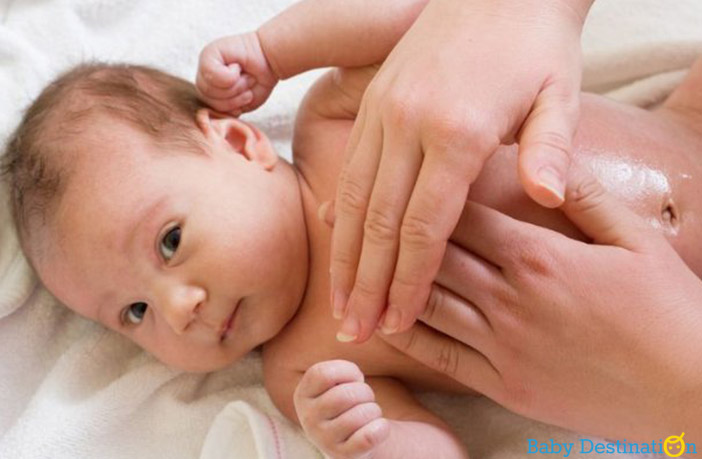 #9. Hire a japa maid for your massage
This helps to get your body into shape and to strength your muscles, especially after a normal delivery. If you have had a Caesarean section, get massaged on the legs and arms in the initial few weeks.
#10. Don't be in a rush
There is no deadline that you have to follow. It is the best time you can spend with your little one and build a bond. really the most you can get of your baby.
#11. Be prepared for innumerable diaper/nappy changes
You would need to change at least 10 diapers a day. So practice in advance and have your stock ready.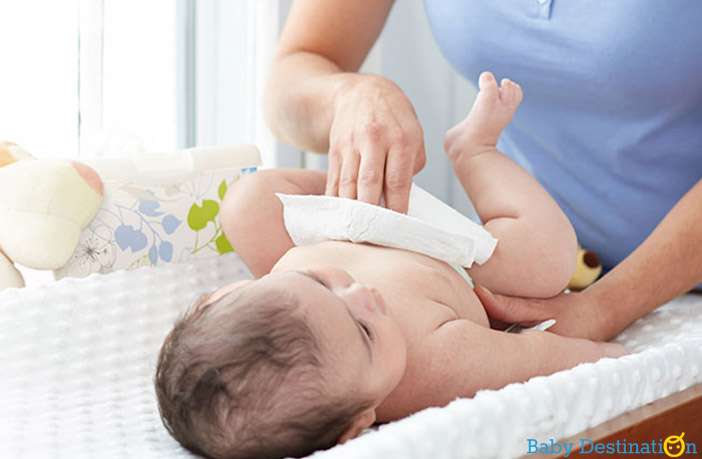 #13. Used cloth nappies
For the first 45 days. Your baby's skin is ultra soft and sensitive, and can get rashes easily. You can make cloth nappies from old cotton bed sheets or white cotton cloth.
#14. Use Breast Pads
These will help to keep the leaks from showing.
#15. Don't worry too much
You are a new mom, are having sleepless nights, hormonal changes and a lot more. Hand over the baby to your husband and get some sleep.

#16. Practice breathing exercises
To overcome mommy's brain. You may even do meditation.
#17. Never ever rub the diaper area
Pat it dry with a wipe to avoid any rashes.
Read more: Baby Skin Color | 10 Effective tips for a healthy skin (and surprising facts)
#18. Add a layer of petroleum jelly
Or a recommended ointment to prevent nappy rashes. Homemade ghee is also good.
#19. Burp your baby after each feed
It helps gas escape from the baby's tummy.
#20. Ask your partner to take some leaves
During these days he needs to prioritise work and family and help you out if the need be.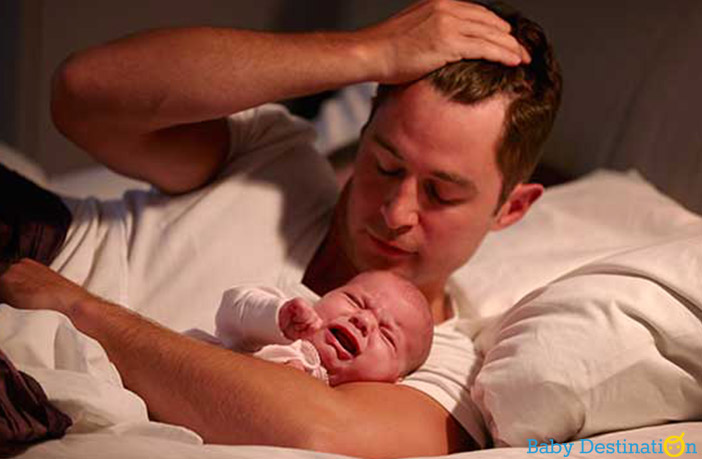 #21. It is normal to feel irritated with your new baby
This does not make you a bad Mother. Don't try to be omnipresent. Take help when needed. Learn to detach from your little one. We know you want to spend all the time in the world with your baby, but you need to take some time off to care of yourself and stay healthy.
We hope these baby care tips for the first few days will help to sail you through. If you have any other suggestion that can be useful for new moms, please do share with us in the comments section below.
Read More: Parenting Lessons from Bollywood Celebrities
Want to share your mommy experience with other moms through words or images? Become a part of the Moms United community. Click here and we will get in touch with you
null
null