Every woman longs to have soft pink lips, as it enhances your smile and a pretty smile is the best accessory that a person has. However, having soft lips isn't that easy as they are exposed to the sun, wind and dust particles and do a lot of work for you throughout the day.
Being the mother of a 5-year-old, I seldom get time to care for my lips. I can feel the dryness but don't have much time to do anything about them. But when they become chapped, they often ache and then I'm forced to apply all the things I can.
The skin on your lips is much more delicate than the skin on your arms or legs so it is very important to take extra care of the lips. Unlike the other parts of your body, lips do not have sweat glands and you need to hydrate them externally.
Click here to see the secret of beautiful lips
What causes dryness and chapping of lips?
Since the lips are more sensitive, very often women find them getting chapped and dry. Not only they do look ugly but no amount of lipstick can make them look better.
Here are the reasons why lips get chapped and dry:
Lack of water – not drinking enough water

Going to sleep with makeup

Prolonged exposure to the sun and pollution

Anemia

Using cheap quality lip products

Using expired lip products

Excessive caffeine intake

Wind burns

Excessive smoking

Stress

An unhealthy diet

Drinking too much red wine

Too much kissing!
Even if you have a very busy lifestyle but you can't ignore lip care. Afterall, your lips are one of the most important parts of your face. Take a look at some tips to take care of your lips.
10 Easy Tips for Beautiful Lips:
#1. Prime/Lock in the moisture
Priming is the process of applying a lip balm to lock in moisture before applying lipstick. Make sure you use a lip balm with SPF as exposure to the sun darkens lips over time.
Click here to see SPF 20 enriched lip balm for your lips
#2. No licking
Licking dries out moisture and leads to chapped lips. It also darkens lips over time. So, no lip licking ladies!
Click here to see moisture-locking lip balm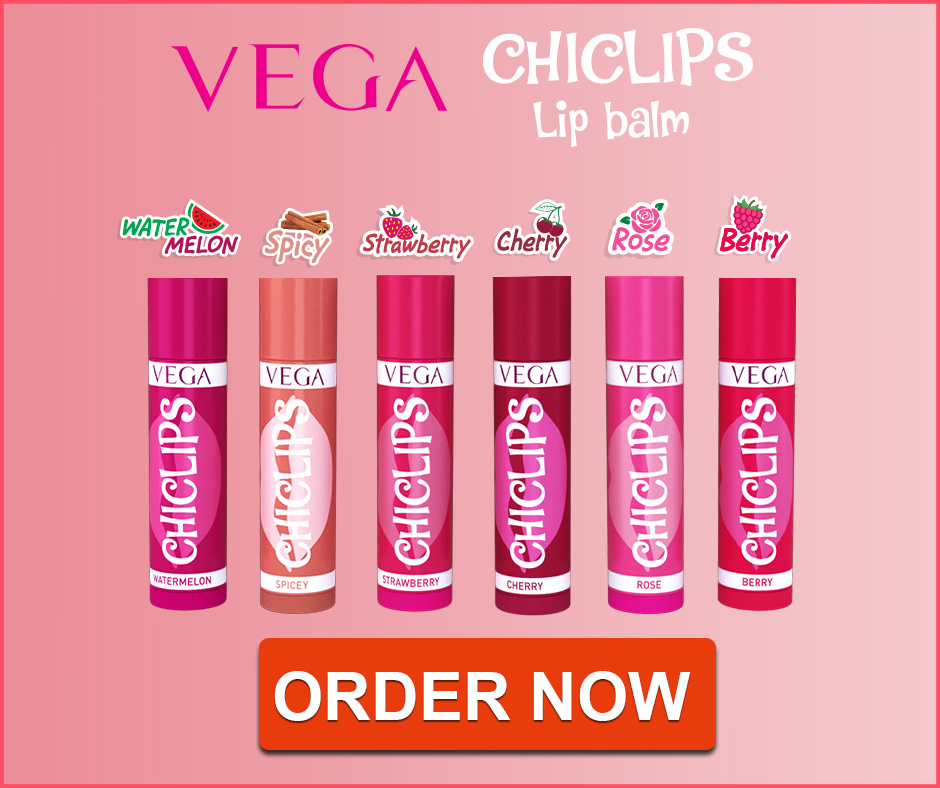 #3. Use lipstick only when needed
Don't apply lipsticks daily. Although very commonly used, lipsticks are full of chemicals which may lead to darkening of lips. Instead, go for a tinted lip balm which has color instead of a lipstick for daily use.
Click here to see tinted lip balm for daily use
#4. Moisturize
Always moisturize your lips before going to bed. You must choose a lip balm with 12-hour moisture to keep your lips hydrated throughout the night.
Click here to see hydrating lip balm
#5. Cleanse
Use olive oil or green tea extract to cleanse your lips daily. Green tea extract contains antioxidants that keep lips radiant and glowing. You can also apply a lip balm that contains green tea extract to keep your lips looking radiant always.
Click here to see lip balm with green tea extract for radiant lips
#6. Exfoliate with a lip balm
Want to get rid of dry and flaky lips?
This is the perfect solution. Apply a thick layer of lip balm on the lips before going to bed and allow it to stay overnight. When you wake up in the morning, your lips would have absorbed most of the lip balm. Now use a soft damp cloth to gently remove all the dead skin cells. This helps to heal the cracks and reveal soft hydrated skin.
Click here to see lip balm for exfoliating lips
#7. Sugar and coconut oil lip scrub
Uncover fresh new lip skin by scrubbing with a sugar and coconut oil scrub. Just mix 1 tbsp brown sugar with 1 tbsp of coconut oil and use this mixture to scrub your lips using a circular motion. Do this very gently as the skin is really soft. Wipe off the scrub with a soft damp cloth and apply a lip balm to moisturize your lips.
Click here to see moisturizing lip balm
#8. Rose petals lip mask for discoloration
Wish to have rosy lips? Well, rose petals can help to make your lips look rosy pink. They help to treat discoloration of lips. Just soak 5-6 rose petals in half cup milk overnight. Strain the petals with a sieve in the morning and mash them. Now add a few drops of milk to get a smooth paste. Apply this mask on your lips for 15 minutes and wash off with cold water.
#9. Almond oil & Honey Therapy for hydrating lips
When it comes to treating dry and chapped lips, nothing works better than almond oil and honey. Just mix a little almond oil and honey; apply, massage and leave on your lips overnight to get rid of dry and chapped lips. You can also apply vaseline mixed with olive oil 3-4 times daily. While you're on the move, just apply a moisturizing lip balm to keep your lips hydrated.
Click here to see hydrating lip balm
#10. Honey and lemon mask for lightening lips
Lemon is a natural bleaching agent and honey helps to moisturize the lips intensely. Mix 1 tsp honey with ½ tsp lemon juice and apply it on the lips for 10-15 minutes. Wash off with lukewarm water and apply some lip balm to lock in the moisture. When applied on a regular basis, it helps to lighten the lips.
Click here to see moisture-locking lip balm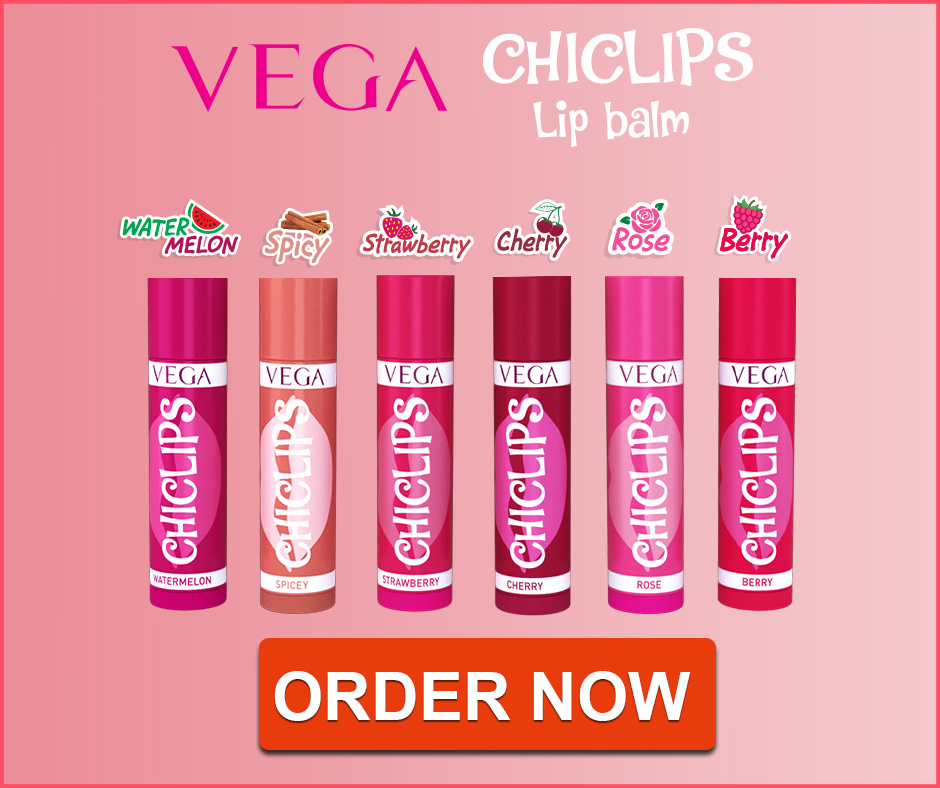 Powered by: VEGA
null
null